INSTRUCTOR
Giulia
At Roma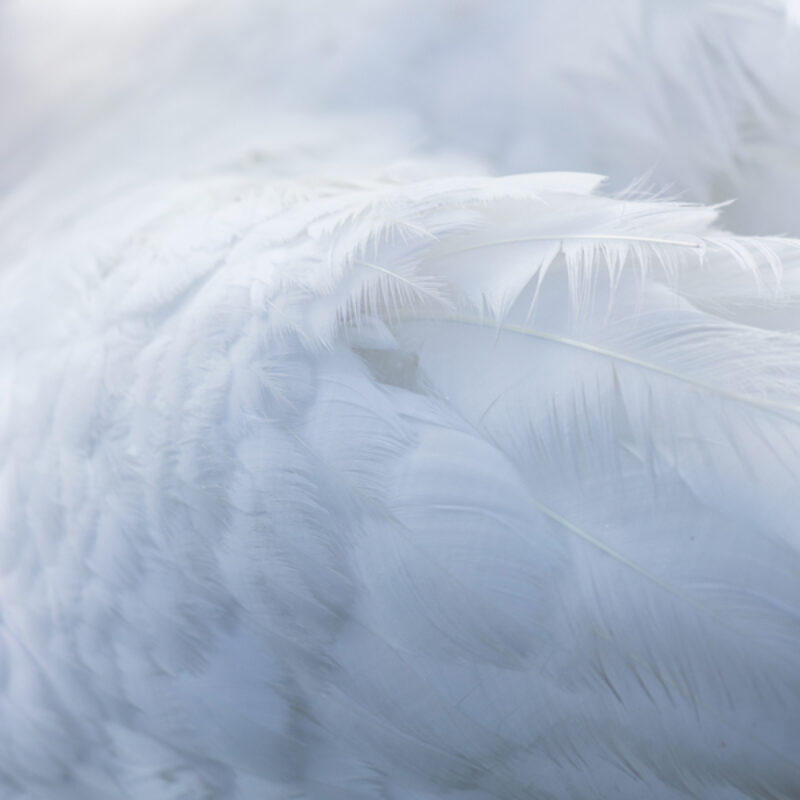 Originally from Rome, in her early twenties Giulia went to live in London where she discovered Ashtanga, Hatha and Iyengar yoga. In 2018 she discovered Fierce Grace and soon after began to experience its benefits, both in her body and mind.
She found that the combination of increased strength, beauty, flexibility and the ability to experience the practice on a deeply personal level changed her perception of life and allowed her to more freely listen to her body and mind.
Not long after first discovering Fierce Grace Giulia felt the urge to share her passion with others and trained as a teacher in London. She now teaches at the Fierce Grace Studio in Rome and is focused on continuing to deepen her knowledge and skills.
Your favourite FG class and why: Primal - it challenges your body and mind to an enjoyable yet more powerful extent, keeping a good balance of the sequence that makes the whole body feel engaged.
Your teaching style in three words: focused, motivating, fun