INSTRUCTOR
Gianluca Donati
At Roma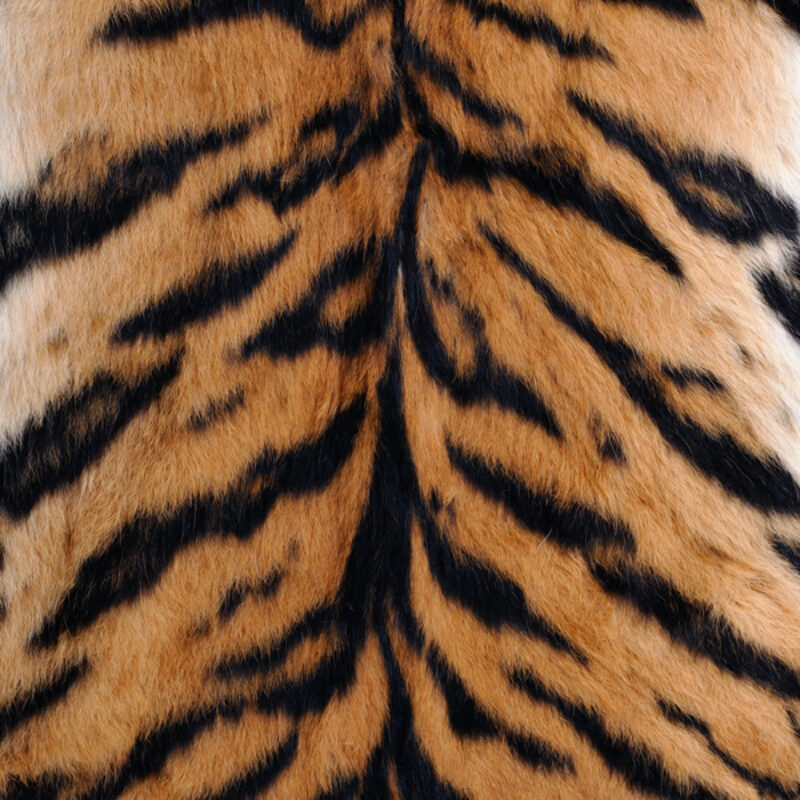 Gianluca was born and lives in Rome. He first tried yoga in 2009 as a way to help him build strength for martial arts training. He discovered Fierce Grace over ten years later, after which he decided to train as a teacher.
After beginning to practice regularly, he discovered the physical benefits that yoga brought him and was soon able to reach his goals in martial arts. He also discovered the pains he had lived with for several years from a serious road accident began to disappear, which was life-changing for him.
Gianluca realised that yoga is a fantastic way to improve one's physical and mental health by restoring the balance in our body and in our lives. When he discovered Fierce Grace he decided to complete the Teacher Training course so that he could share his knowledge with others and help them to live a better life.
In his classes Gianluca provides thorough and detailed explanations, helping his students listen to their body, develop patience and discover their true potential. Seeing his students improve lesson after lesson and the smile on their faces makes teaching not just a job, but a mission for him.