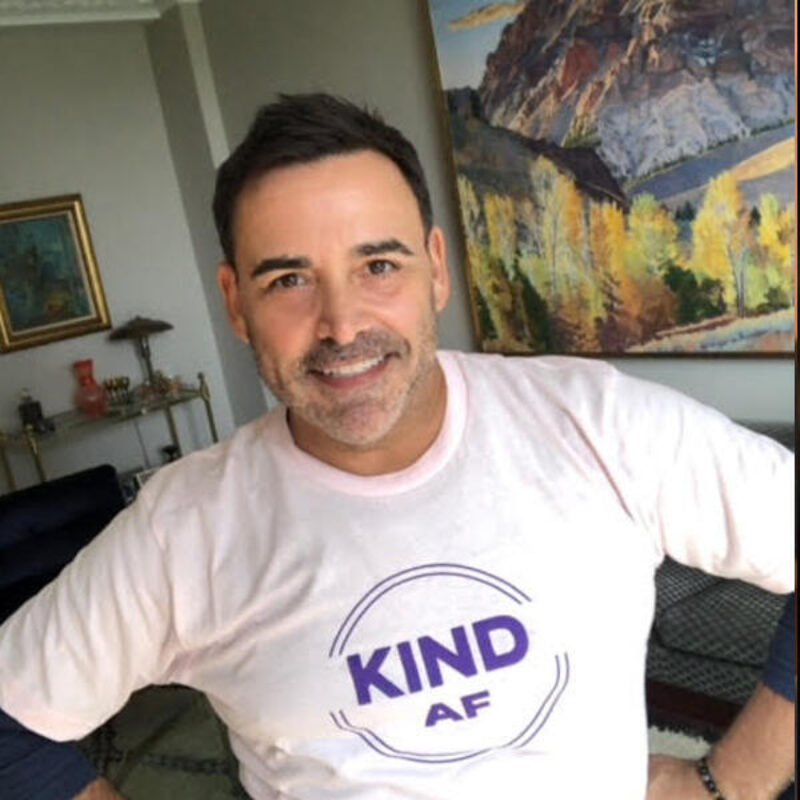 Eddie Marco was born and raised in Miami, FL and now lives in NYC.
An accomplished musical theatre performer, he has performed all over the U.S. as well as abroad.
While on tour, Eddie attended his first Original Hot Yoga class and fell immediately in love with hot yoga and decided to attend teacher training 2003 in Los Angeles.
In the Fall of 2022, Eddie attended Fierce Grace Teacher Training in NYC.