INSTRUCTOR
Eileen
At North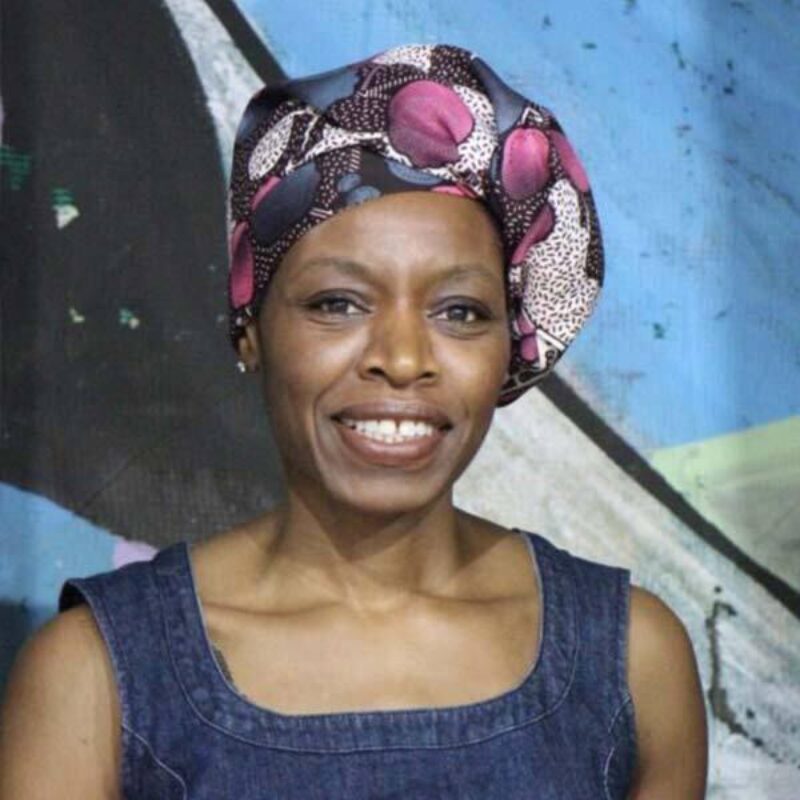 Eileen started doing Hatha yoga on and off from the age of 17; and got hooked on Bikram yoga initially in 2008. She found that having regular practice helped with her back problems and improved her mental health.
After discovering Bikram yoga, one of her visions was to one day become a yoga teacher, to run alongside her career as a freelance photographic artist. The Bikram studio she practised from set up Fierce Grace, and at this time, her work commitments changed as a Photography Lecturer, so she started to practice from home, but always came back to Hot Yoga and resumed Fierce Grace sessions when time allowed.

Eileen thoroughly enjoys the variety of classes that Fierce Grace provides and was inspired by one of the teachers to consider doing the highly acclaimed Fierce Grace Teacher Training course. Eileen completed the 200-hour Fierce Grace Teacher Training course in December 2022.

Becoming a yoga teacher has allowed Eileen to develop a deeper understanding of her practice, and she is now drawing inspiration from the students who she now guides through their practice.

Your favourite FG class and why: The Fix - It's the first class I taught. I enjoy the pace and that it focuses on arms, abs, breath and stamina.

Your teaching style in 3 words: Welcoming, developing, progress.