INSTRUCTOR
Dorota
At North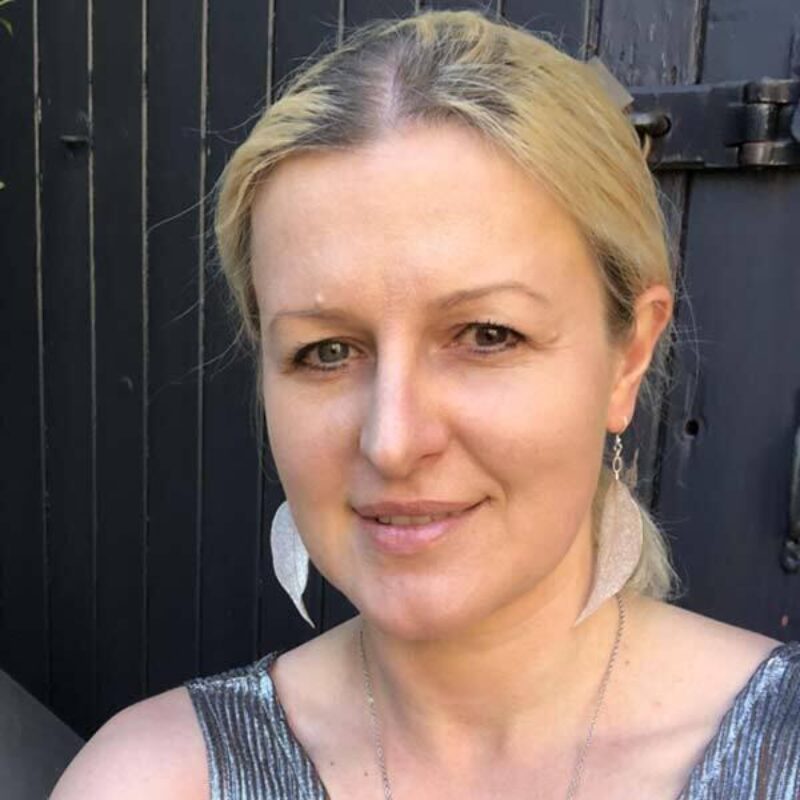 On 2nd of March 2011 Dorota attended her first hot yoga class and discovered her new passion in life.
After a few months of regular practice, Dorota realised she would like to become a teacher one day, however she waited almost 10 years to achieve that.

Dorota is a mental health nurse by profession and being caring and compassionate is her second nature. She believes in an holistic approach to the health and wellbeing of a person. She found serenity in her life practicing yoga and she would love to share this with others.
Dorota completed her 200-hours Yoga Alliance Certificate Teaching Training with Fierce Grace in March 2020. She continues to grow as a teacher by attending workshops. Dorota is equally passionate about teaching and practising hot yoga.
A great satisfaction in teaching for Dorota is to be able to see other people grow and became more and more confident in their practice., and finds being part of someone's journey a privilege.

Favourite FG class and why: Deep Core because it forces her to slow down and connect with her body.
Teaching style in 3 words: Caring, amiable and passionate.