INSTRUCTOR
Daniel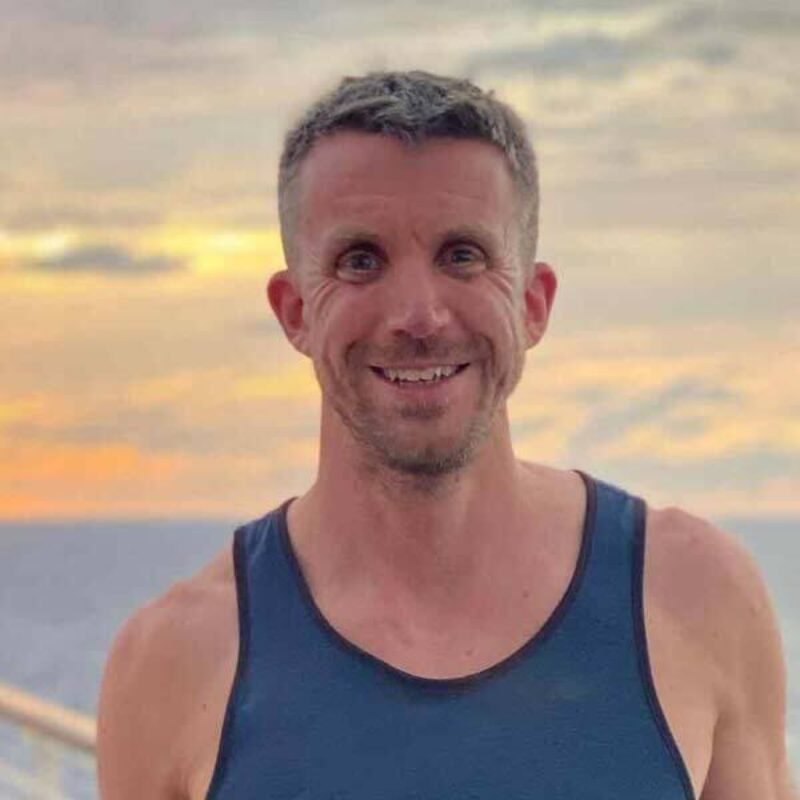 As someone who's always been passionate about fitness and movement, Daniel started yoga as an opportunity to learn and understand his body from a whole new perspective. He was soon introduced to Fierce Grace, and there was no turning back.
Daniel has been a Fierce Grace instructor since 2015 and teaches a variety of classes. Aligned with the Fierce Grace philosophy, Daniel's approach to yoga is down-to-earth, inclusive and playful. Daniel acknowledges that yoga classes can be intense, meditative, happy or frustrating for students and cultivates a calm inclusive environment.
Above all, he values a sense of humour when he teaches and believes like most things yoga works best when you keep smiling. Outside yoga, Daniel travels the world working for an international airline on long-haul flights. He finds that yoga helps to keep his health and happiness in check.
Favourite FG class & why: Primal because it gets you out of your comfort zone which is always a good thing.
Teaching style in 3 words: Challenging, Precise, Motivational.

Practice with Dan in studio or on FGTV.