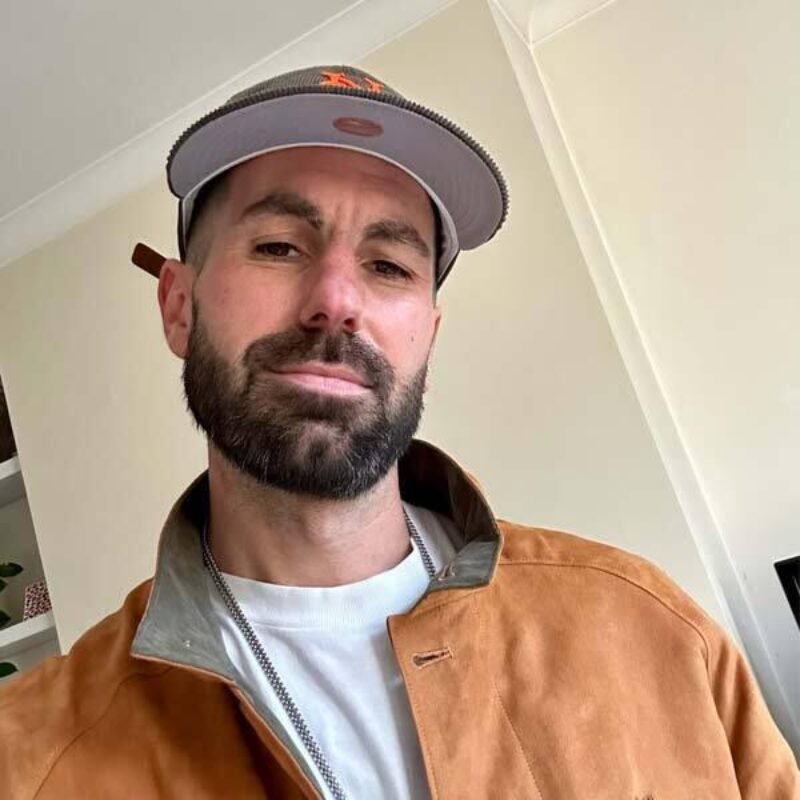 Chris got into yoga in 2017 as he was looking for new ways to support his running performance. Already having a long-term meditation practice, it only made sense to include yogasana into his routine
Discovering Fierce Grace in 2018, Chris was a huge fan of the system staight away, as he loved the class sequencing as well as the added challenge of the heat, and decided to sign up for FG teacher training shortly after.
With Yogasana as the gateway, Chris quickly discovered that asana is only a very small part of yoga and started to study yoga philosophy and history. From there he started his sadhana, incorporating all aspects of Patanjali's Astangayoga into his life and practice and teaching.
Your favourite FG class and why: Fierce AKA The Beast, as it adds a bit of vinyasa and further postures

Your teaching style in 3 words: Aligned, demanding, experiential

Further qualifications: 50-hour Tantric Hatha Yoga, 500-hour advanced teacher training with Stewart Gilchrist