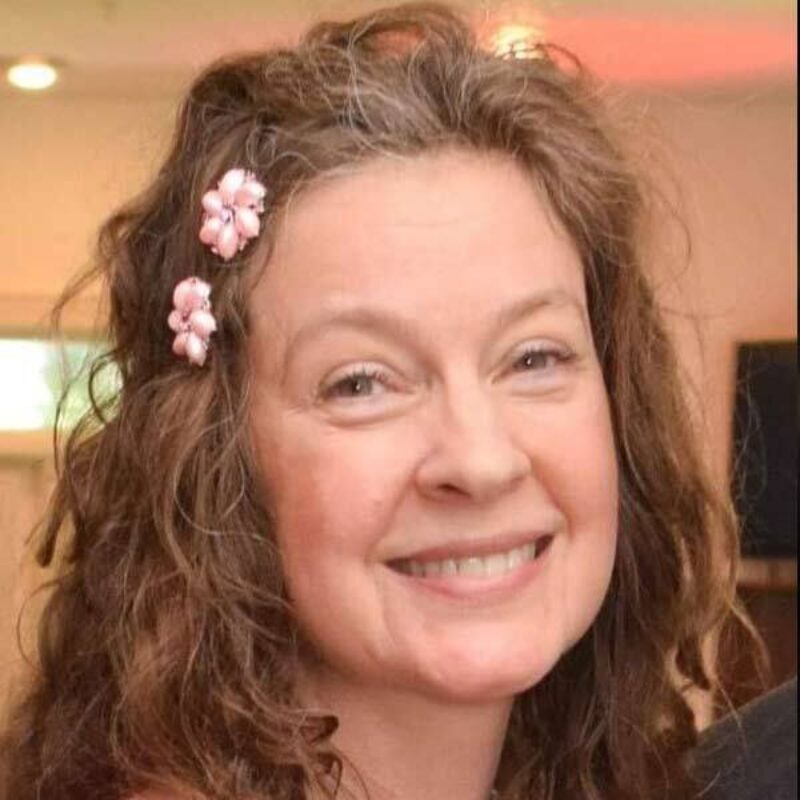 Coni began her yoga journey in 2005 practising Hatha 26&2. She thought: "I'll try this and if I don't like it I don't have to go back…" She immediately noticed a change in posture and body alignment. She has consistently practiced ever since.
In 2008, she wanted to deepen her understanding and completed teacher training. When traveling, she always seeks out a yoga studio. In 2016, she stumbled across Fierce Grace in Rome whilst on vacation. When Fierce Grace expanded into Harlem in 2022, she knew she had to participate. She completed an additional teacher training and currently teaches Fierce Grace 60.
Coni is inspired by the focus of the moving meditation. Expect her to challenge and motivate you. She welcomes and admires the hard work of everyone who shows up for class.
Outside of yoga, she is a mechanical engineer in the medical technology space as well as board member for a mental healthcare centre. She finds yoga complementary to her other pursuits.
Favorite FG class and why: Deep Core because of the opening and strengthening in ways you don't expect!
Teaching style: Energetic, warm, motivational.