INSTRUCTOR
Alice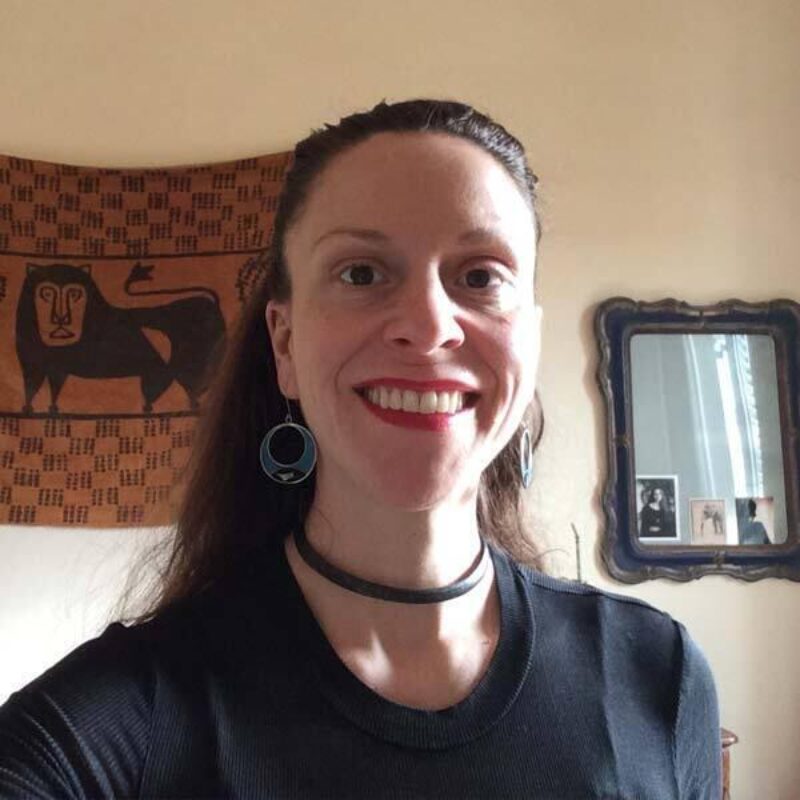 Having danced since the age of five, Alice has an innate relationship to the natural rhythm of breath and movement, something she communicates throughout her classes. As well as teaching yoga, Alice is an international performer, choreographer and movement director.
Her first encounter with yoga was during her professional dance training. Alice began her journey with Fierce Grace as a student in 2012 and as a Fierce Grace Teacher since 2016. Her past also includes working as a life model for art schools where she implemented meditation techniques as a strategy to acquire stillness of body and mind.

After overcoming a serious illness in her teens, Alice vowed to inspire others to be active. She's a strong advocate for the benefits of movement on both physical and mental wellbeing and believes it should be made accessible to everyone regardless of age, background, shape or size. Her classes aim to empower and energise her students, and her kick-ass playlist is guaranteed to boost your mood.
Your favourite FG class and why: Fierce Grace, it's the class that inspired me to become a teacher I just love the combination of strength and grace.
Your teaching style in 3 words: Graceful, Empowering, Dynamic.