Licensing
Open your own Fierce Grace yoga studio
Fierce Grace is much more than a yoga system; it's a cutting-edge brand, instantly recognised and respected, at the forefront of the industry. Hailed by the press, celebrated by fitness nuts and cherished by the yoga community, we've come a long way since 2013. And we're not done yet.
Our brand is growing, our reach is expanding and our member base is increasing year on year. If you want to get in on the action and become part of the hottest yoga brand we offer a licence model to open your own FG studio.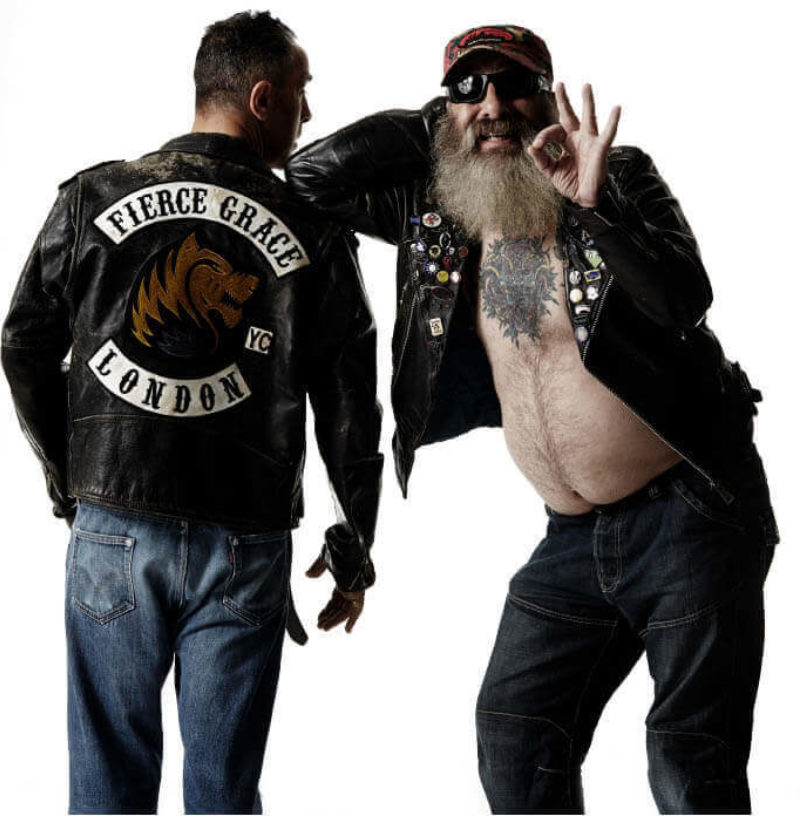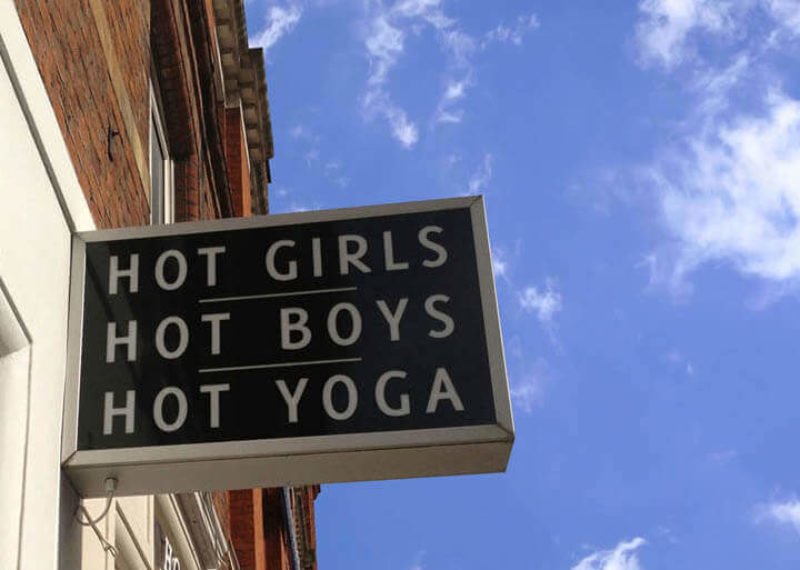 As a licensed studio you will receive
Business start up support and guidance
Access to our pool of expertly trained teachers
Detailed operational manuals covering every aspect of the business

Ongoing training and support
A proven conversion plan for existing yoga studios
With our 20 years' experience running studios let us help you open your own studio and become part of our FG community.