 class
Fierce Grace
The class that does it all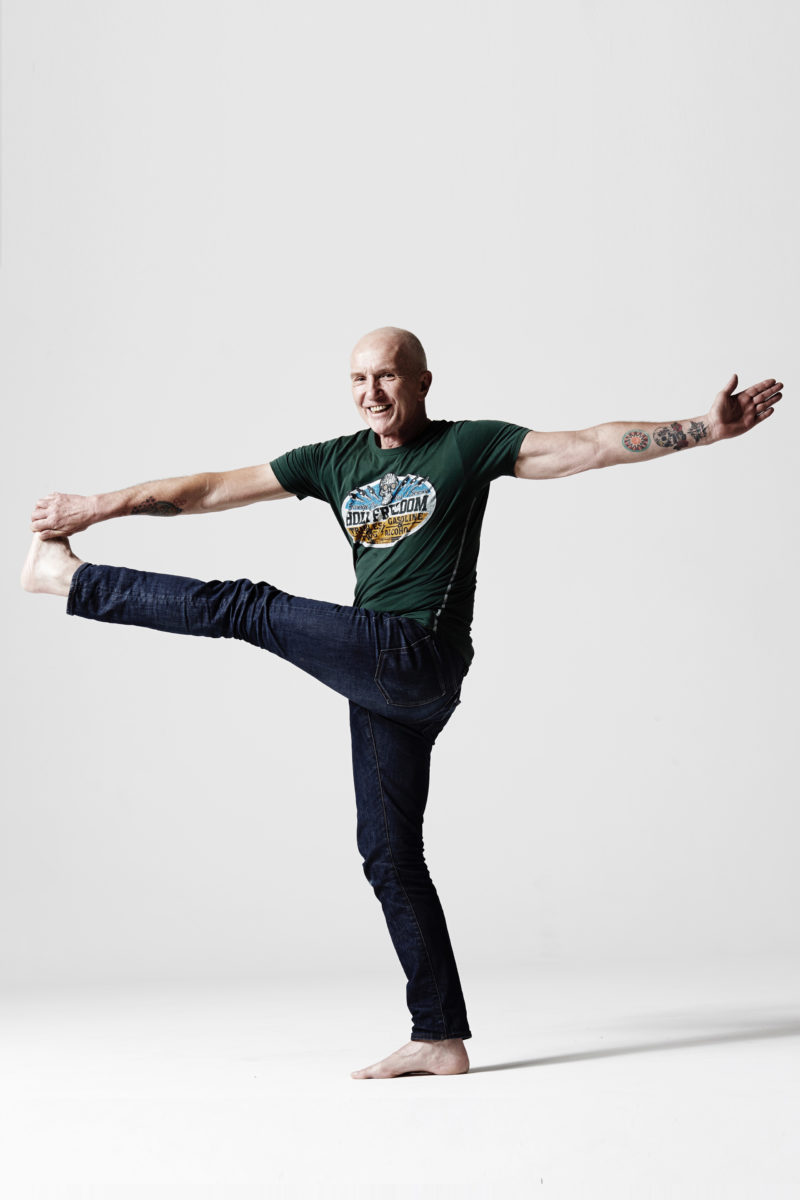 Everything you ever wanted in a yoga class. Multi-level, multi-style. Fluid and expansive. A whole body expression. Strength and power balanced by depth and relaxation.
The main class in the FG system, a user-friendly but challenging general level class. Fluid but not a "flow" class, the class develops freedom of movement, breath and power. It works 100% of the body safely in an empowering way. Expect hip openers, deep twists, upper body, glute and core strength. FG is a combination of the best of Hatha, Power and Ashtanga yoga, sequenced with Interval timing and Slow movement. It balances your Fierce with your Grace. Performed to music it develops a sense of physical and mental freedom. Beginners work to their own level while more experienced can move into their deeper expression. The Fierce Grace class is central to the FG Method and the class they all originate from.
Find the Fierce Grace class in studio, on FGTV Live, or FGTV On Demand.
duration 60, 75, or 90 mins
level All levels
Benefits
Upper body, core and glute strength
Flexibility, grace and fluidity
Increased stamina
Breath and expansion
Deep expression of the self