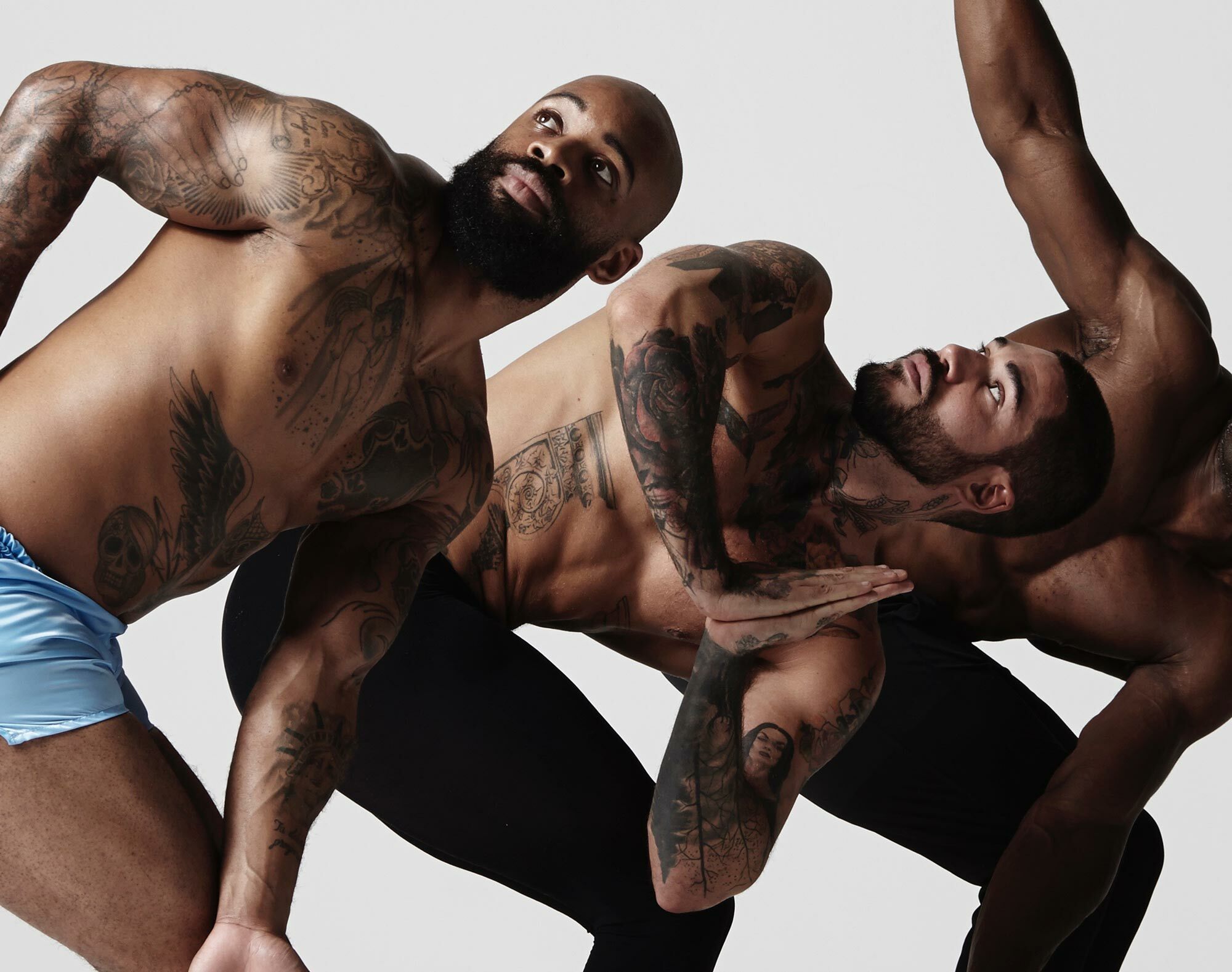 Unlock a whole world of FG with all the perks being an Unlimited FGer brings...
Monthly Membership at FG doesn't just give you access to as many FG classes as you can practise - as an Unlimited Monthly Member you'll get access to a whole range of benefits when you join our community including:
50% off your first month of Unlimited Monthly Membership

20% off FGTV On Demand and Livestreamed classes
Free mat rental

Workshop discounts
Therapy discounts
Retail discounts

What are you waiting for? Sign up online or in studio.