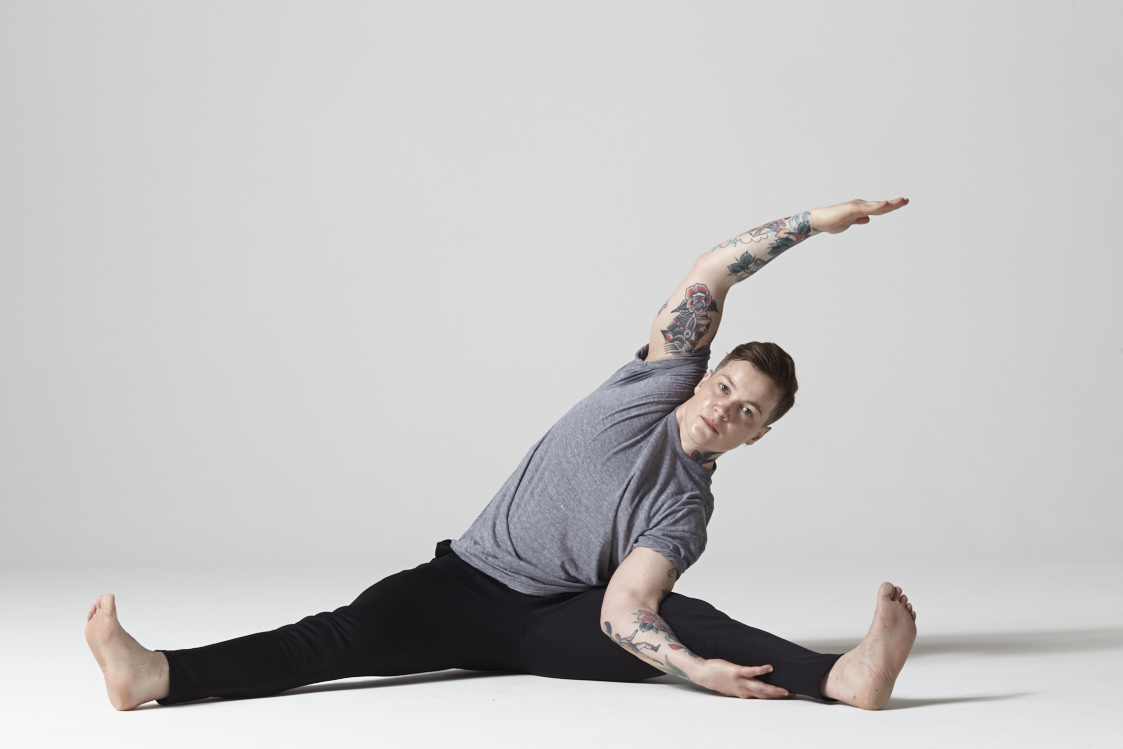 Hello fierce beginners and the gracefully injured we have a class just for you.
On Wednesday (27th Jan.) join Michele Pernetta, Emma Croft and Gwen for a special S.O.B. class at the Hothouse, our training academy/yoga studio. There will be demos and opportunities to get adjustments or ask questions about your injury or alignment.
During the class you'll be able to ask questions about your injuries or confusing postures and get tailored modifications. The class will stop here and there for demonstrations as it is being run as part of a training session and trainee teachers will be observing this fun interactive class.
WHEN: 1PM - 2:30PM, 27 January
WHERE: Fierce Grace Hothouse
PRICE: Included in any membership or £10 Drop-in
BOOK: Online


Drop-ins on the day are welcome. Limited space available.