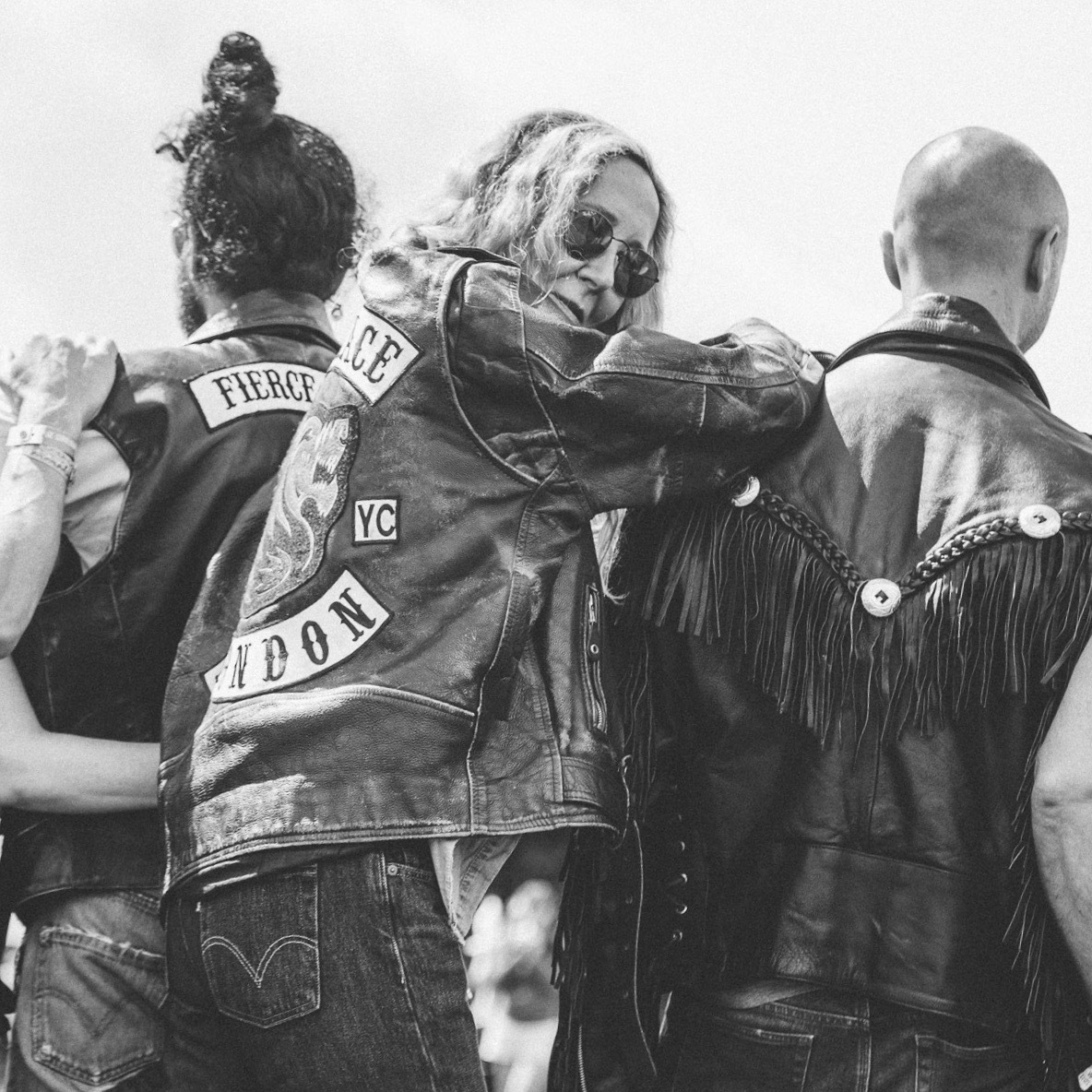 One Fire is a festival that bridges yoga traditions, and brings together teachers and practitioners to honour the different lineages, traditions and styles of Hot Yoga.

Date

Thursday March 30th – Tuesday April 2nd 2017

Times

All day

Locations

One Fire Festival
Add to calendar View map

Share
Fierce Grace are excited to announce that Michele Pernetta will be teaching at One Fire Hot Yoga Festival near Washington DC on March 30th – April 2nd 2017.
Michele will be accompanied by Tara Zinnamon, a Fierce Grace trained teacher based in the USA, and together they will introduce the revolutionary hot yoga system introduced in 2013 to practitioners from across North America and beyond.
One Fire Festival takes place at:
Pure Om Bethesda
7832 Wisconsin Avenue
Bethesda, MD 20814
Further details to follow.