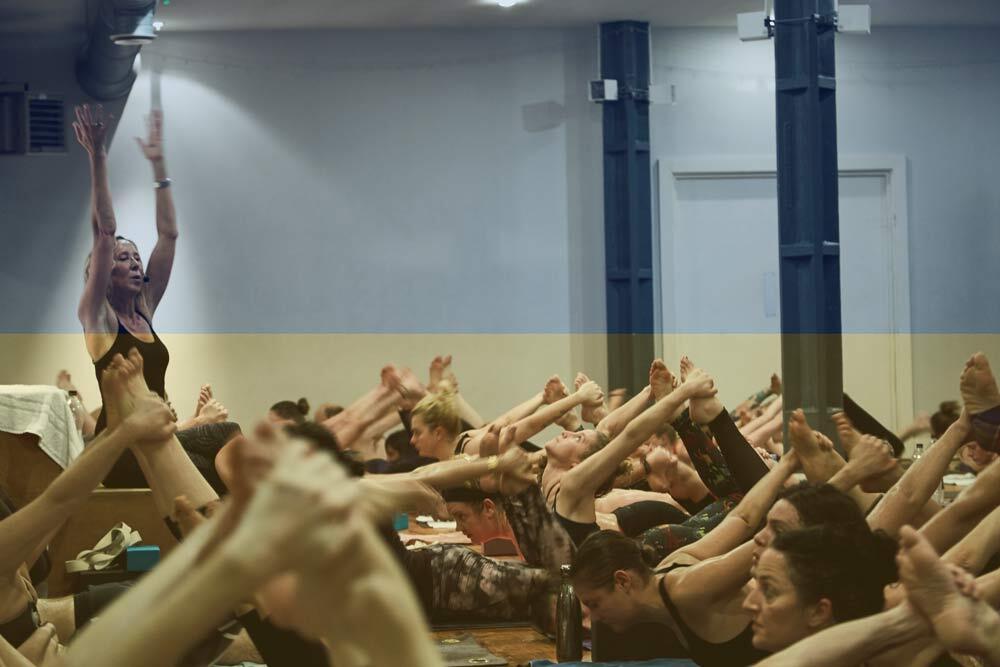 Join us for the first in two special classes in support of the work of the Red Cross
Join us for one of two special classes in support and solidarity with Ukraine. 100% of proceeds will go towards supporting the Red Cross to carry out vital humanitarian work.

Thursday 31st March 6.15pm on FG Livestream - Fierce Grace with Michele
The class costs the normal price, and any further donations can be made directly on the Red Cross website.
Book via the Livestream Class as normal via the schedule here.