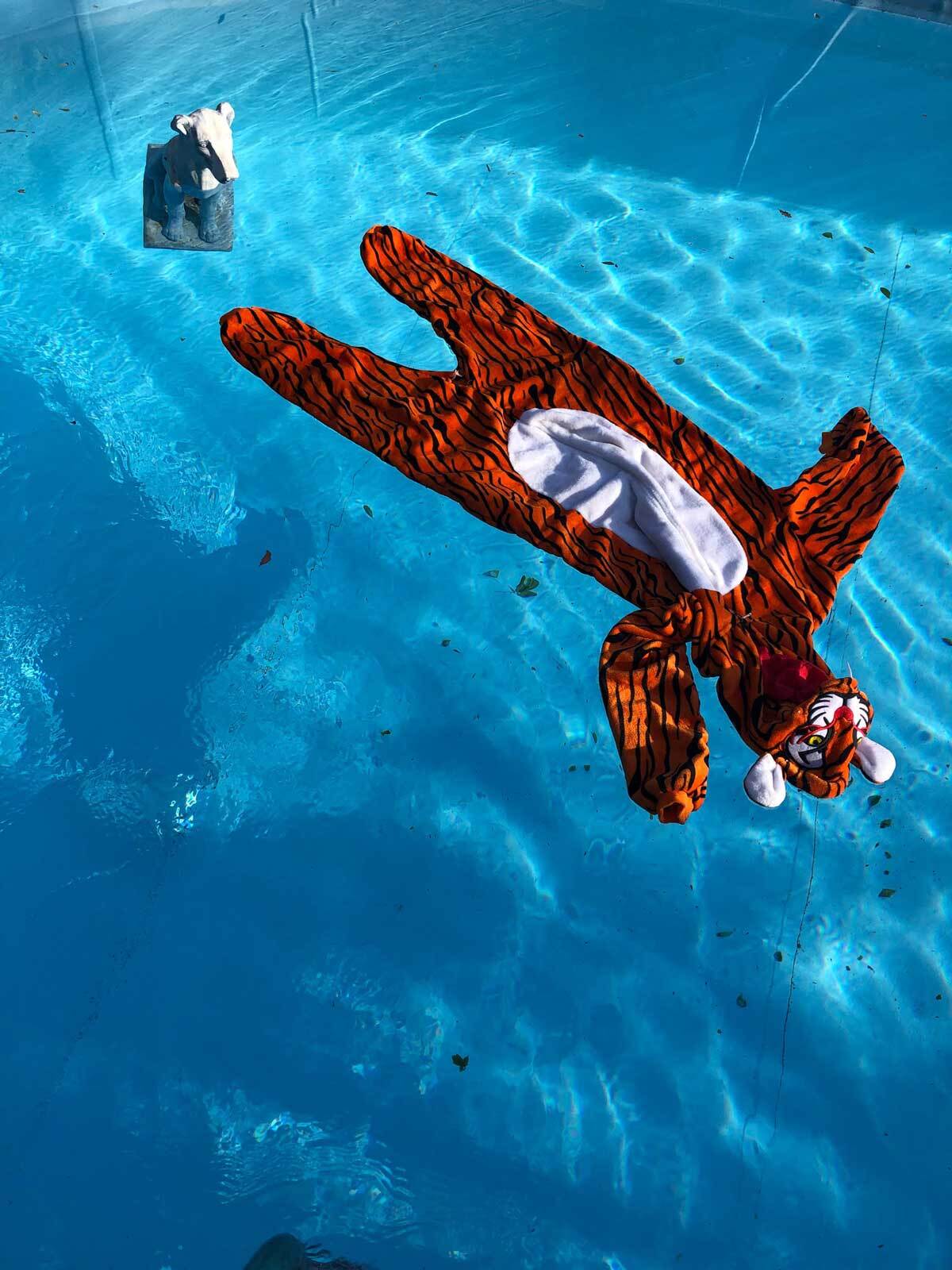 Join us at Primrose Hill for an evening of cinema comedy, wine and popcorn

A FISTFUL OF KARMA
SPECIAL PREVIEW SCREENING + Q & A WITH TERRY GROSS (WRITER/DIRECTOR) AND CAST & CREW
You hear the word 'Retreat', you think detox, yoga on the sundeck, a little herbal tea and off to bed at 9pm. But that's what they want you to believe...
FOK is a feature length indie comedy mockumentary set during a catastrophic week at Il Santuario - a retreat centre in the Tuscan mountains, and is inspired by FG founder Michele and Terry's decades of experience running retreats around the world. The film was shot in the FG retreat centre in Tuscany in late 2021.
On Thursday 20th October we'll be hosting a screening just for FGers, followed by a Q + A with Terry, Stephanie Siadatan, who plays one of the lead characters, and other key members of the cast and crew. You might recognise some FG faces….
We'd love for you to join us and be some of the first people to see FOK. There is a £10 donation to cover venue costs, the movie is free and will not receive any fees. Any profits will be donated to the Red Cross Ukranian Crisis Appeal. Spaces are limited so please make sure to book your space!
Bring a cushion - we will be seated on mats and blocks and whatever you wish to bring. A small selection of chairs will be available for pre booking by emailing the studio [email protected].
7pm drinks and popcorn, 7.30-9pm movie, 9-9.30pm Q&A