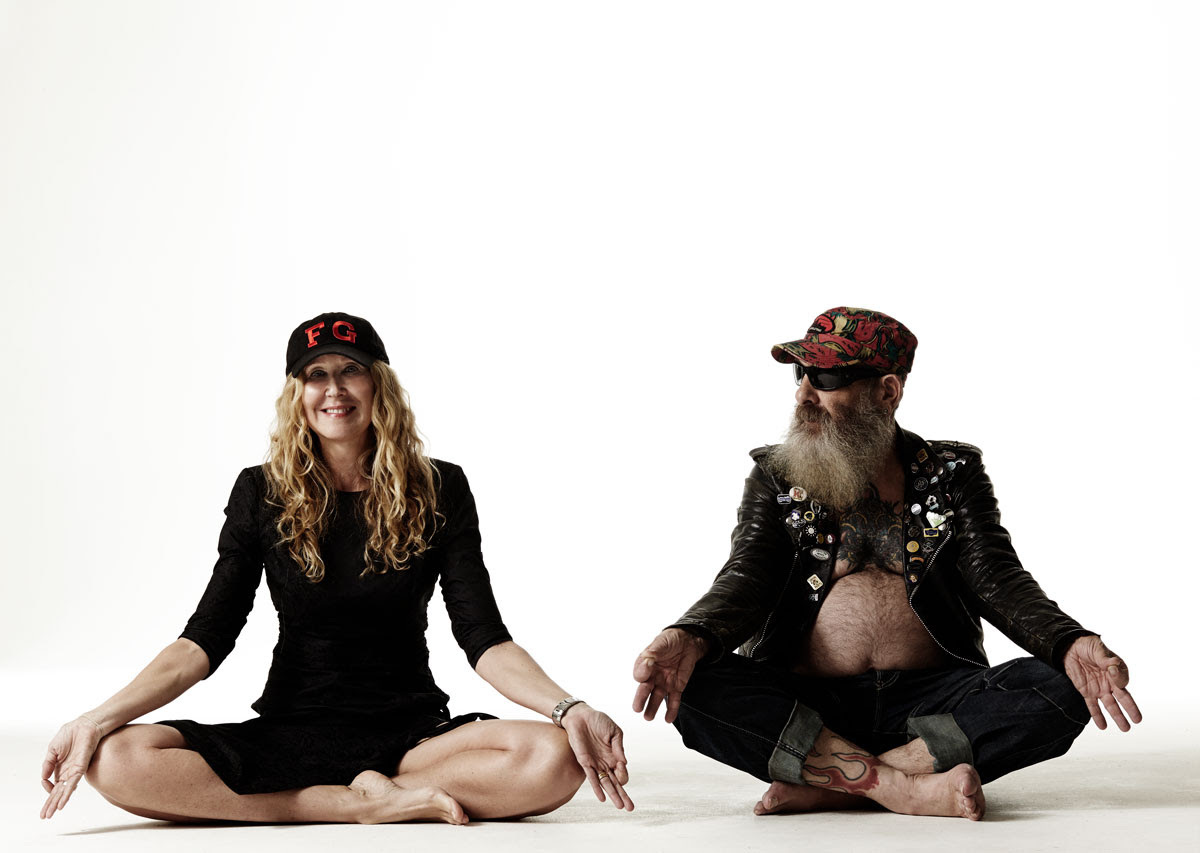 HAPPY BIRTHDAY TO US
Did you know that this November we're celebrating nine years of FG?

To celebrate our birthday we'd love you to join us for a Q&A on Zoom with the founder of FG Michele Pernetta on Wednesday 7th December at 7pm GMT (2pm EST / 8pm CET / Thursday 1st December 8am NZDT) to chat about how FG started 9 years ago and the ideas behind all the sequences. Understand the 12 class system better, have your questions answered in real time and connect with the rest of the FG community.
Free to attend - simply RSVP to [email protected] to receive the zoom link ahead of the Q&A.