INSTRUCTOR
Pamela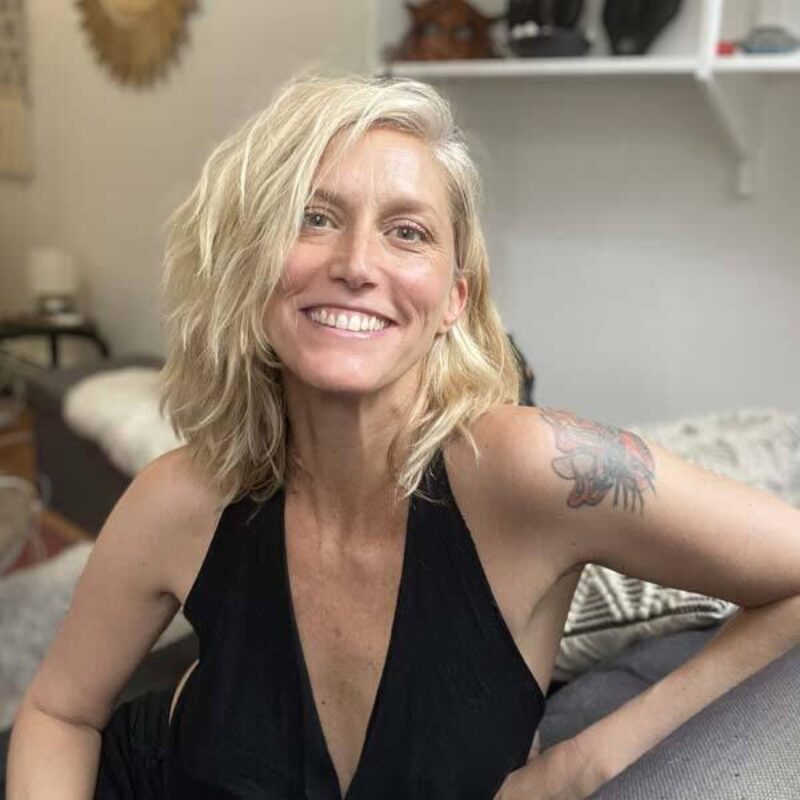 Pamela is one of Fierce Grace NYC's senior instructors since it's USA launch in 2017.
Her passion for yoga was ignited in 1998 with Ashtanga yoga. At that time she could feel it was a sanctuary for her body and mind, she began a dedicated practice and found it was the perfect way to support her life as a performer.

After a pretty harrowing health scare she discovered the hot yoga room in 2004, where her physical healing journey and desire to teach was inspired. She has been teaching full time, based out of NYC, since 2006, instructing private and group classes as well as assisting in teacher training, mentorship for new teachers, workshops, and retreats nationally and internationally.
Pamela has a passion to learn more, expand and share her knowledge with and through Fierce Grace's growing and amazing community. Her desire for all of us is to find balance and live our best lives. She will meet you where you are each time you are on your mat and believes we are all in the perfect place to start again.
Your favorite FG class and why: I love them all and to be honest it changes just as the seasons do, right now it's gotta be FG2 - it's challenging yet playful with all the foundations of the system

Your teaching style in 3 words: Compassionate, precise, inspired

Further qualifications: Bikram Yoga- 2006 /OYHA Level 3, Yin Yoga- 2019, Spirit Junkie 2- 2015, Fleming Elastixx- 2016, Reiki 3- 2020