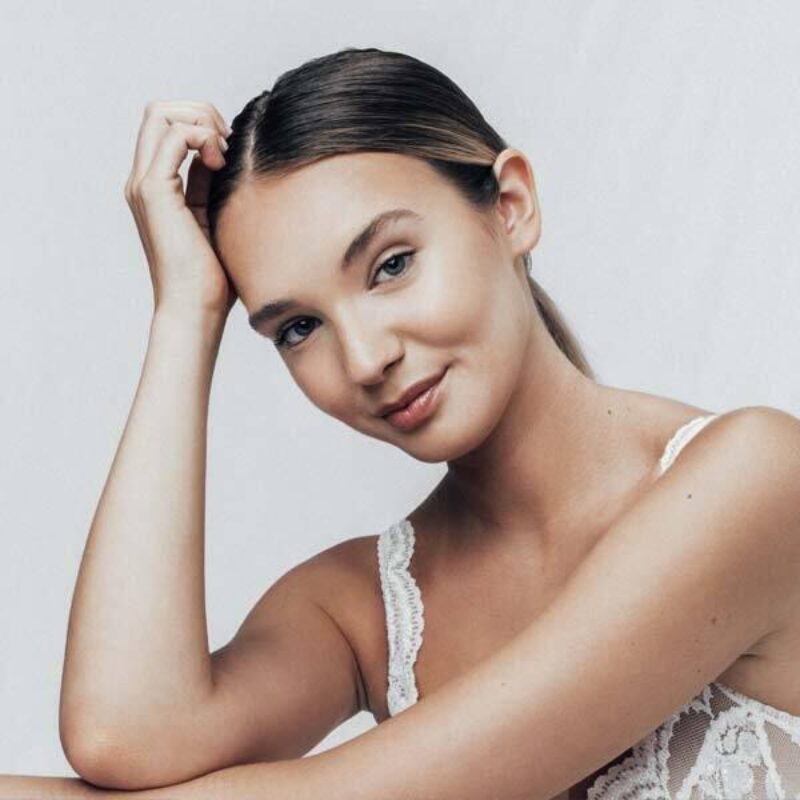 Morgan is a US midwest native who always knew she would eventually move to a big city.

After landing in NYC following years spent abroad working in the fashion industry, she stumbled upon a small door in the Lower East Side that led her to where she would call home for all her years to come.

Every teacher, staff member, and fellow yogi inside of Fierce Grace was a tight knit family consisting of every walk of life that somehow ended up on a mat next to one another. The bonded energy at FG and desire to foster a deeper connection within herself and the world around her kept Morgan in the studio everyday, then on to becoming a staff member, and eventually a FG teacher as of December 2022.
You can expect her classes to help you lean into your power and honor your mind-body connection. She is inspired by the beautiful differences in the every day, and guiding students to embrace those within themselves and respect those of others.
Your favourite FG class and why: The Beast because it encourages you to lean into a challenge and surprise yourself with your own strength

Your teaching style in 3 words: Intuitive, centering, refreshing