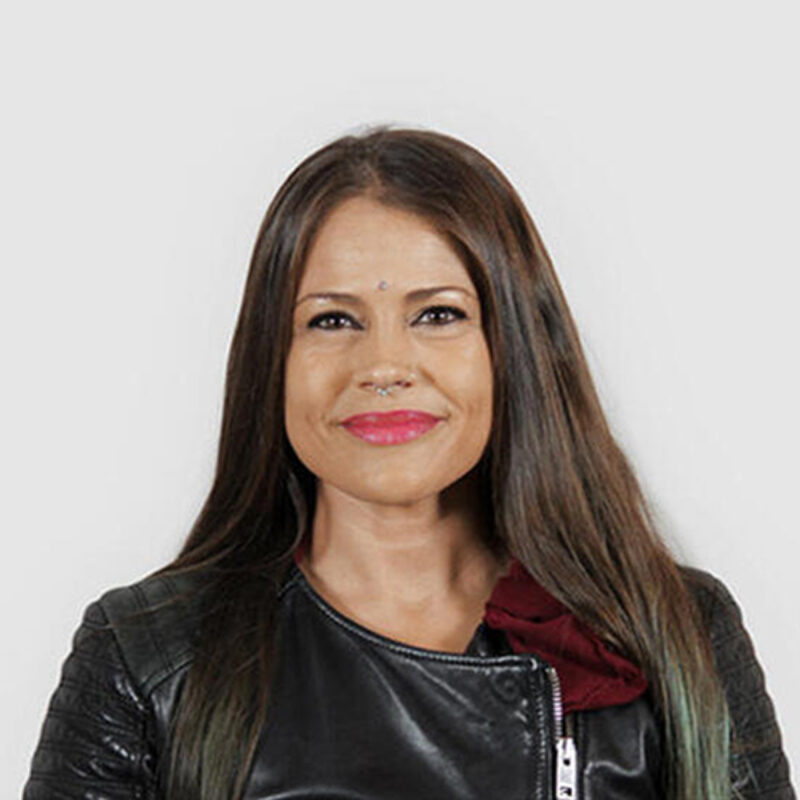 Mel first discovered yoga in her teens. After health problems affected her parents that she felt could have been prevented by being more aware and connected to their bodies, she felt compelled to stay connected with her mind, body and spirit and guide others to do so.
With 14 years of yoga teaching under her wing, Mel is an experienced teacher. She trained in Hatha yoga in 2006, Bikram in 2011, Forrest Yoga in 2013, Fierce Grace in 2014, Pole Fitness in 2018 and Shakti Dance in 2019. She's also trained in injury modification, making her the perfect teacher to guide your practice if you're suffering from injuries.
In class, you'll find a sense of freedom and spiritual connection as Mel encourages you to push your body with compassion. Prepare to get deep, work hard and have fun.

Your favourite FG class and why: Fly because we get to play! I love seeing people experiment and trust in the fact they don't have to be able to do arm balances to attend this class. The only way to learn is to fall, get back up and try again.
Your teaching style in 3 words: Attentive, Compassionate, Uplifting.
Further Qualifications: Hatha Yoga, Bikram Yoga, Forrest Yoga, Shakti Dance, Pole Fitness

Practice with Mel in studio, on FGTV Live or FGTV On Demand.