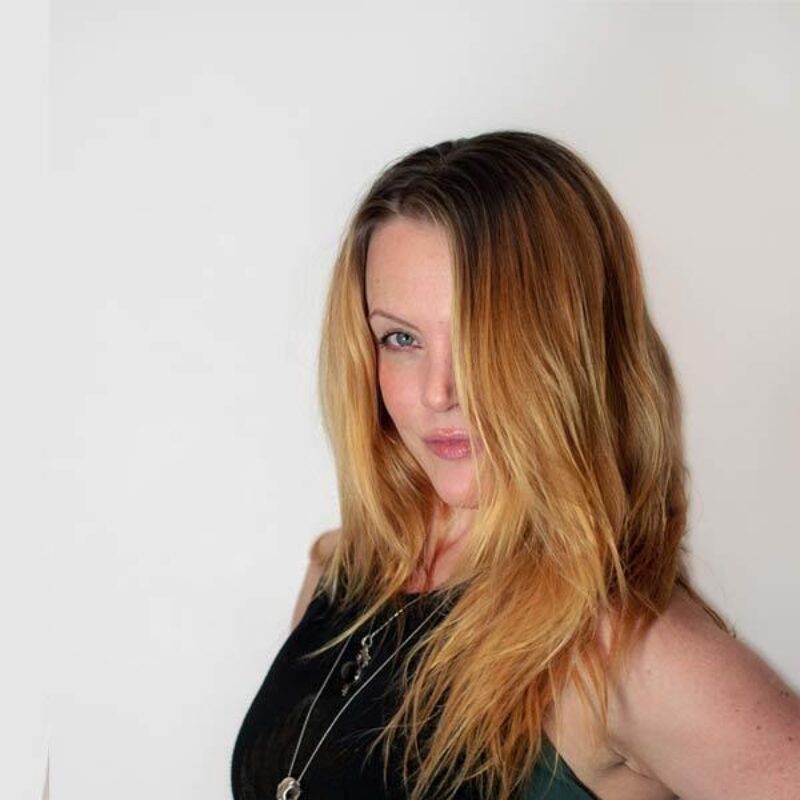 Claire - known as Rabbitt - began her love affair with yoga in 2001, taking classes locally in an art dealer's loft apartment in Dalston, Hackney, noting their effects on well-being and mood, and was later seduced by the power of the hot room during a heart-broken cold Winter in Berlin.
Upon returning to London she found her Fierce Grace family, with a double whammy of Fierce Grace 90 followed by one of Steve's legendary Gong Baths.
Rabbitt completed her Teacher Training in 2017, and is working her way through learning the whole Fierce Grace system, constantly being inspired by her fellow teachers, their poise, dedication and skill. She does lots of jobs behind the scenes at FG, loves to to sing, cook, swim, and is now studying for a Yoga Therapy Diploma.

Rabbitt's classes are infused with her positive spirit. Expect a light-hearted strenuous workout that leaves you feeling challenged but also relaxed. She strives to make her students feel good about themselves and provides bundles of encouragement and motivation. Her firm belief is that simply arriving on your mat is worthy of praise. You will find her teaching and practising at all the FG studios, but mainly at her home studio of City.
Your favourite FG class and why: It changes all the time, but right now it's S.O.B., I love having that extra time to spend with students, nailing the details of correct alignment, helping those who are new to yoga, or those who struggle in a faster paced class, due to injury or stiffness. It's also a killer class to practice, due to the longer holds, for any level of yogi.
Your teaching style in 3 words: Be here, now.