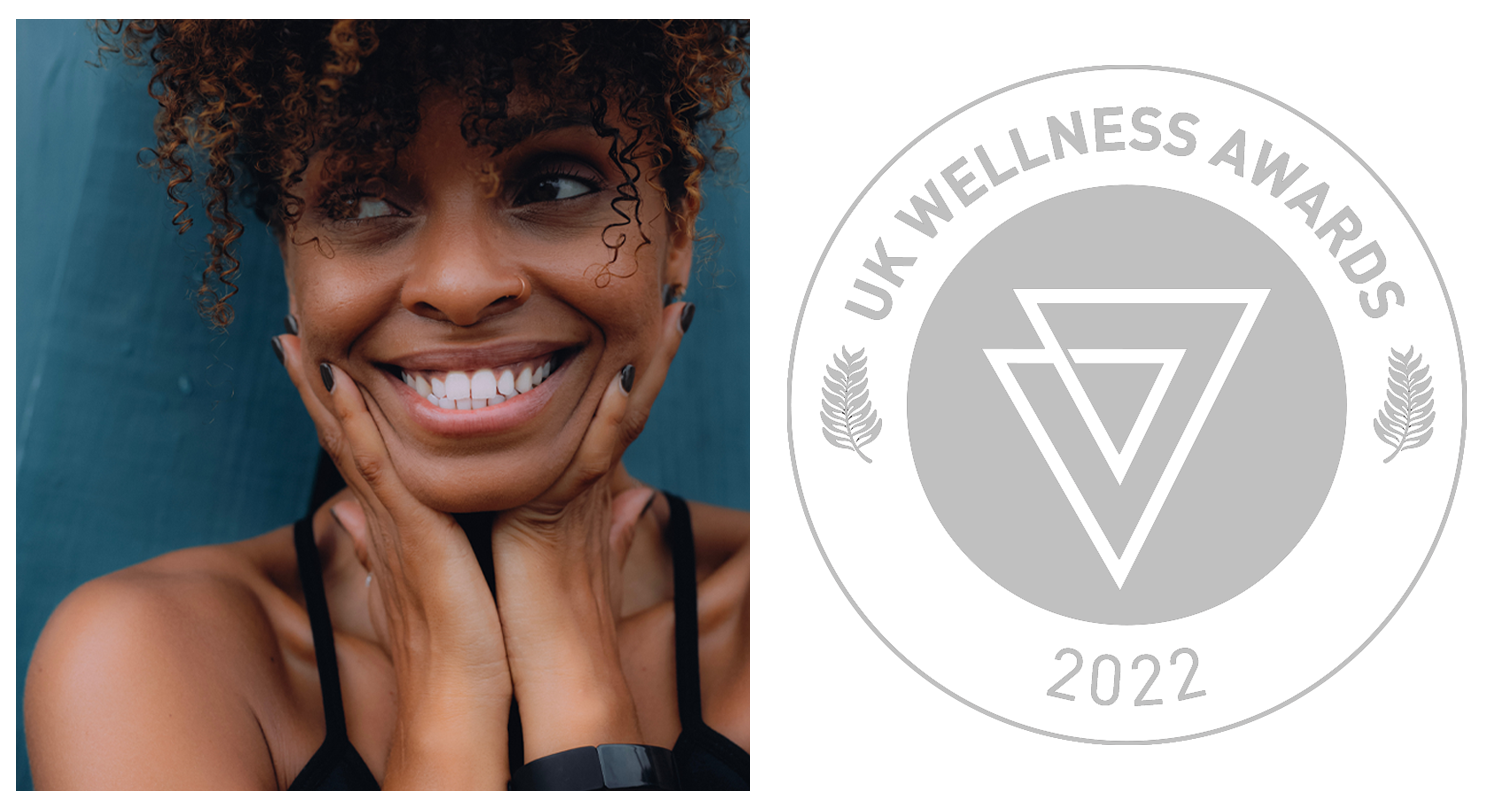 Voting closes 27th May 2022
LOVE FG? VOTE FOR US IN THE UK WELLNESS AWARDS!
We're thrilled to have made the shortlist for best yoga studio in this year's UK Wellness Awards by Balance Festival.
It's things like this that keep us going after an incredibly difficult couple of years (with plenty of challenges still facing us :/ ).

If you love FG we'd really appreciate your support with a vote for us. We promise a big yoga rave for everyone if we win!
Voting is open now and closes on May 27th. Thank you to everyone in advance for your support, and fingers crossed we can celebrate with you all at a Summer yoga rave.
- Love team FG x