Space. Heat. Community. Your Practice. Our Studios.
Please note FG DIY sessions will end at the end of July 2022

Initially launched in response to step 2 when organised instructor-led classes were banned, FG DIY was such a hit that we've brought it back to the schedule at select FG London studios.
FG North
FG West - Starting Tuesday 31st May
FG City - Starting Wednesday 1st June
FG Primrose Hill - Starting Wednesday 29th June

FG DIY
Your practice. Your way.
Our space. Your headspace.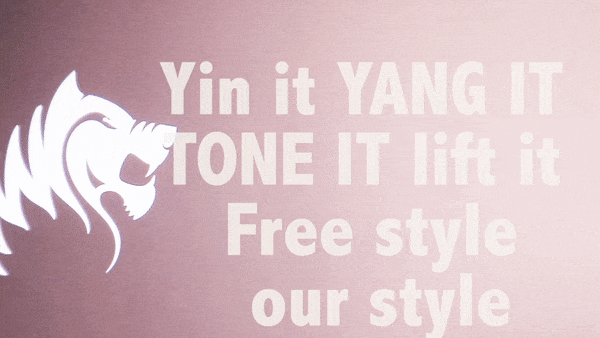 Use these individual practice sessions to do any of the following:

- Do any class or practice you like
- Download an exclusive FG audio of one of our 60-75 minute classes and be guided through your headphones
- Stream any class you like from FGTV On Demand if you're an FGTV OD subscriber through your headphones
- Copy someone in front of you - the front row will expect it
- Do your own thing! All classes and abilities, welcome, though as these classes have no instructor we don't suggest complete newcomers attend
HOW IT WORKS
Book a slot on a studio schedule as normal
If you'd like to use an FG audio class or stream an FGTV On Demand class you'll need a phone to scan the code and download, and headphones so you don't disturb other students
Turn up on time for your session, no latecomers will be admitted after 10 minutes
Sessions are 75 mins, feel free to do a 60 minute practice
If you are performing a style with a lot of movement or jumps etc please stay in the back
If you are an advanced FG Practitioner or performing a more static style go in the front
Any weird and wonderful stuff - back or sides please! It's a group space and distractions kept to a minimum
We will play music through the speakers at a low to medium level
Mats, towels and props will be available as normal

Book as normal via the schedule, or just drop in.

COME BE PART OF THE FG YOGA EVOLUTION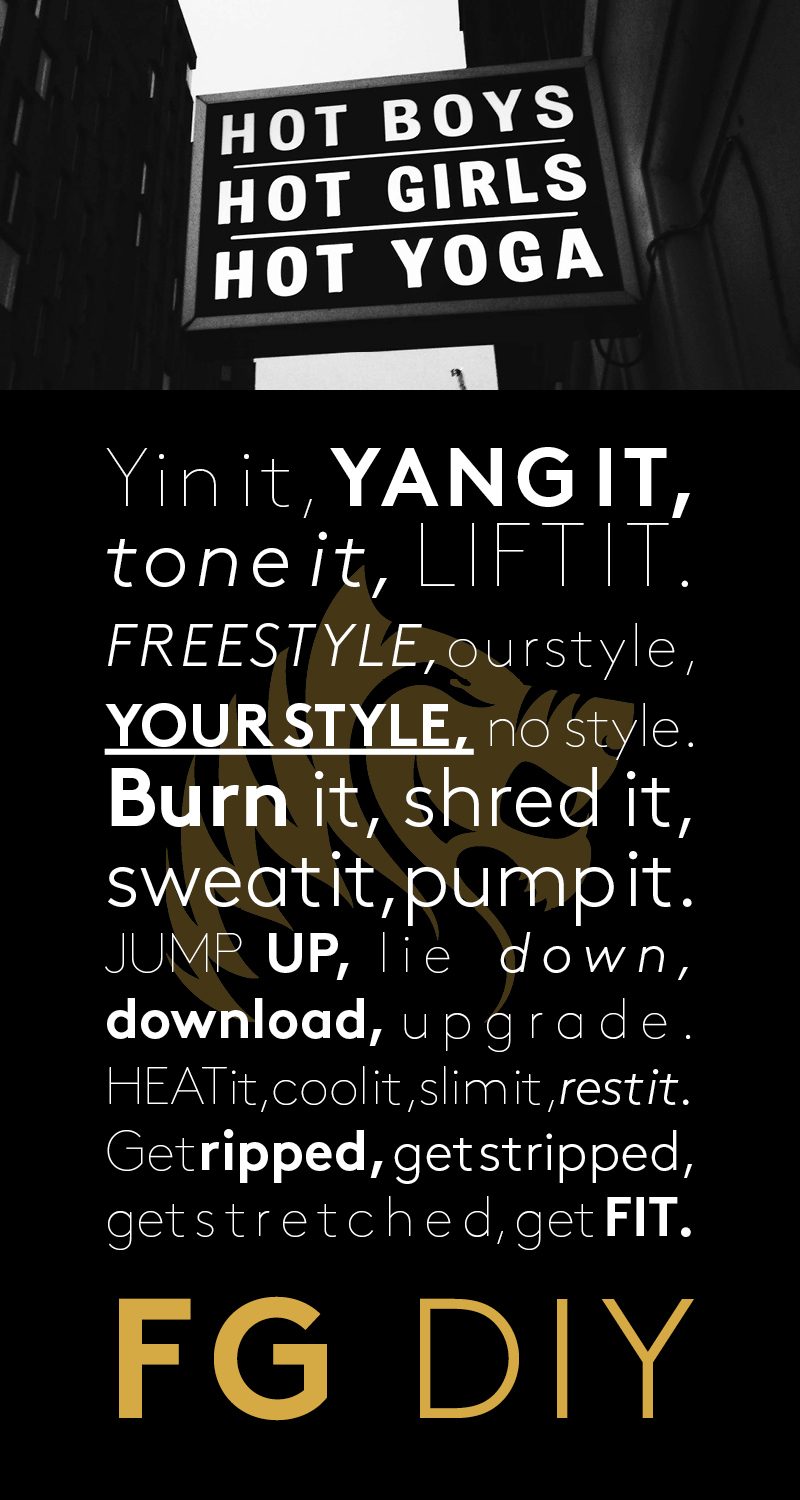 #FGDIY