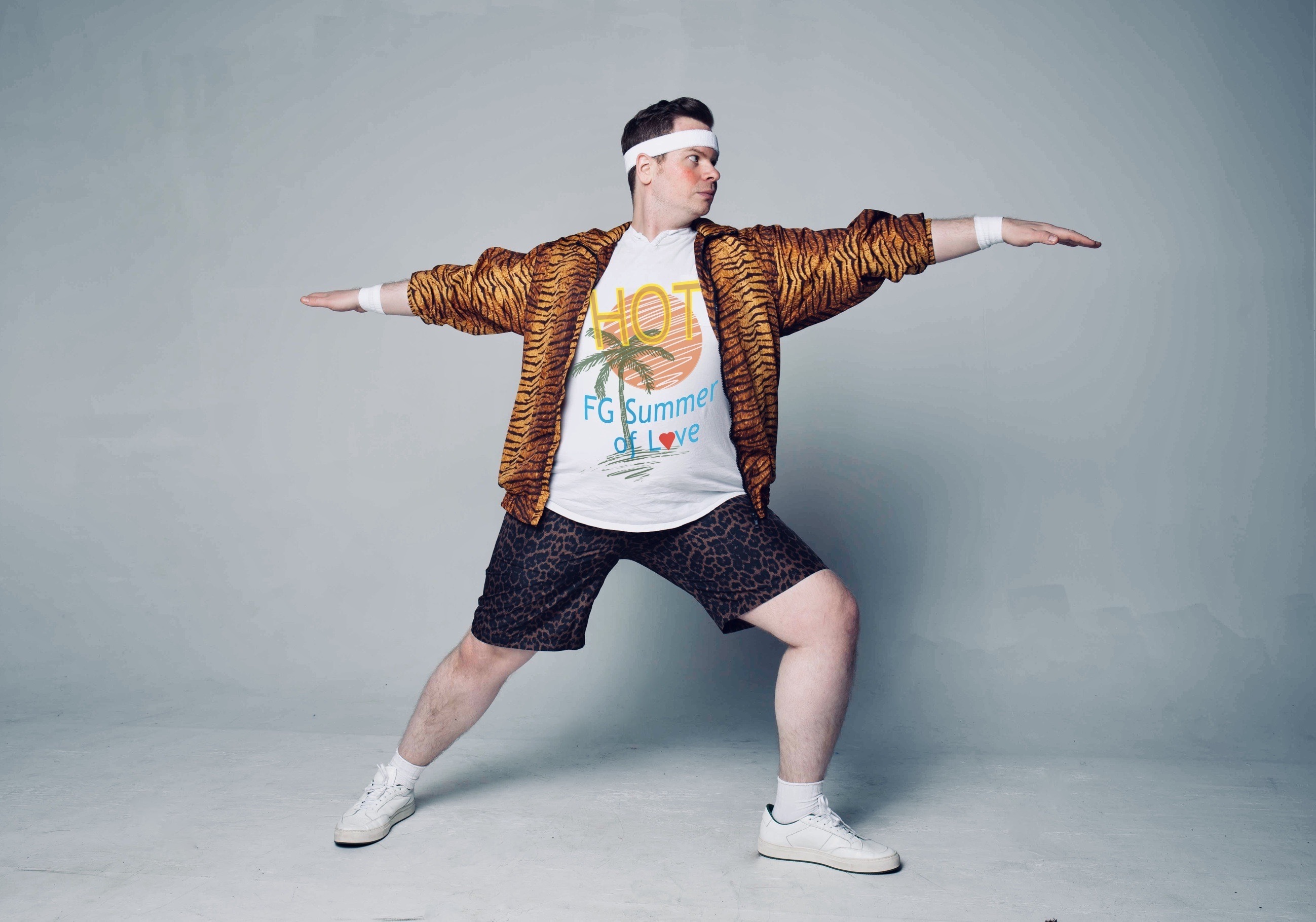 30th Jun 2023
- Fierce Grace
WE'RE HERE TO MAKE YOUR SUMMER SHINE
Three Great Deals
The FG5 Card
Want to kick start your practise? Visiting London for a week?
Take 5 classes in 7 days for just £10 a class.
Choose from any of our 12 classes, and practise at Finchley, North, West and Primrose Hill studios. A choice of over 100 classes a week!
Buy 10, get 3 free with our 10 for 13 offer
Our 10 class card just became 13

We are giving away 3 classes (worth £60) when you purchase our 10 class card. Buy as many as you like, and they have a 60 day expiry. 13 for the price of 10 is just £12.50 a class.
FG Friendly Fridays
Bring a friend who has never tried FG before for free on Fridays throughout July and Aug. Share that FG feel-good Friday feeling.
Offers end Aug Aug 27th (purchase 13 for 10 by this date)