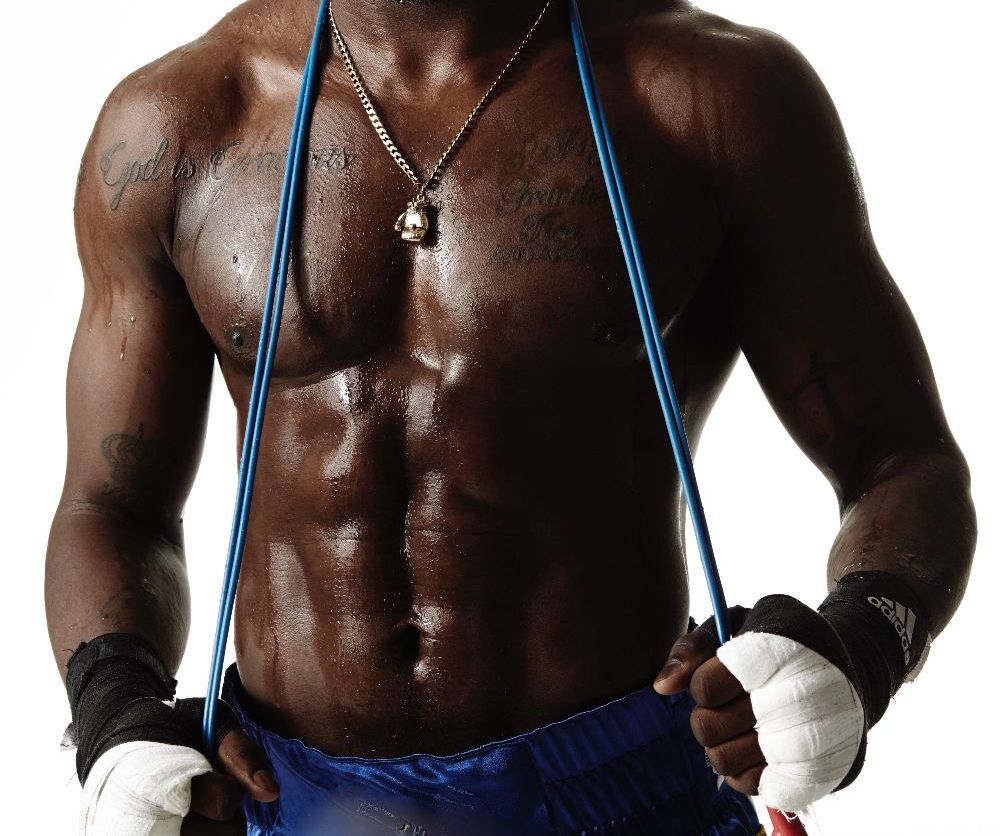 Boxing exercises in the heat
Launching this Saturday 21st May at 4pm, St Pancras Boxing Club & HitClubUK Head Coach CJ Hussein will return to FG to bring you Hot Boxing. Exclusive to FG North every Saturday.

Work on conditioning and cardio for 45 minutes practising boxing exercises in the heat. No equipment needed. Expect a tough workout and plenty of endorphins. Open to all levels.