Please note
We are very pleased to have reopened the London and Roma Fierce Grace Studios.
Hygiene and safety is priority during these times - please familiarise yourself with our safety procedures and what we request of all students before visiting.

For the latest updates keep an eye on our social channels or sign up the FG newsletter.
FGTV classes continue and we've loved seeing you all online.

FG at your fingertips
Livestreamed classes everyday to suit your lifestyle, schedule and goals.

.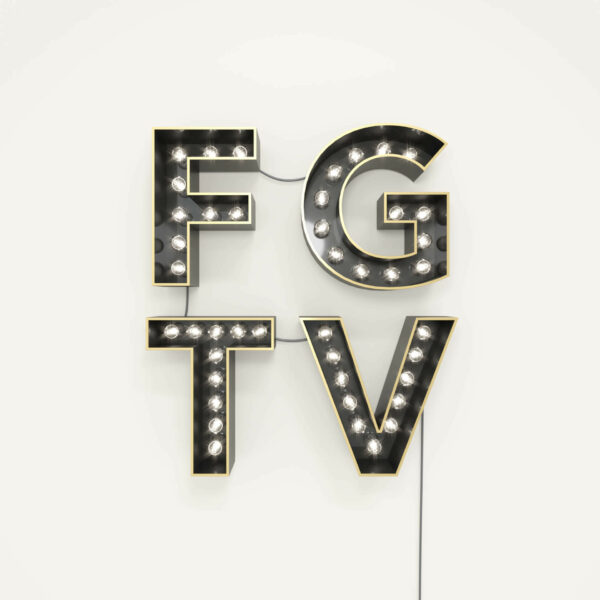 Still not sure what to go for?