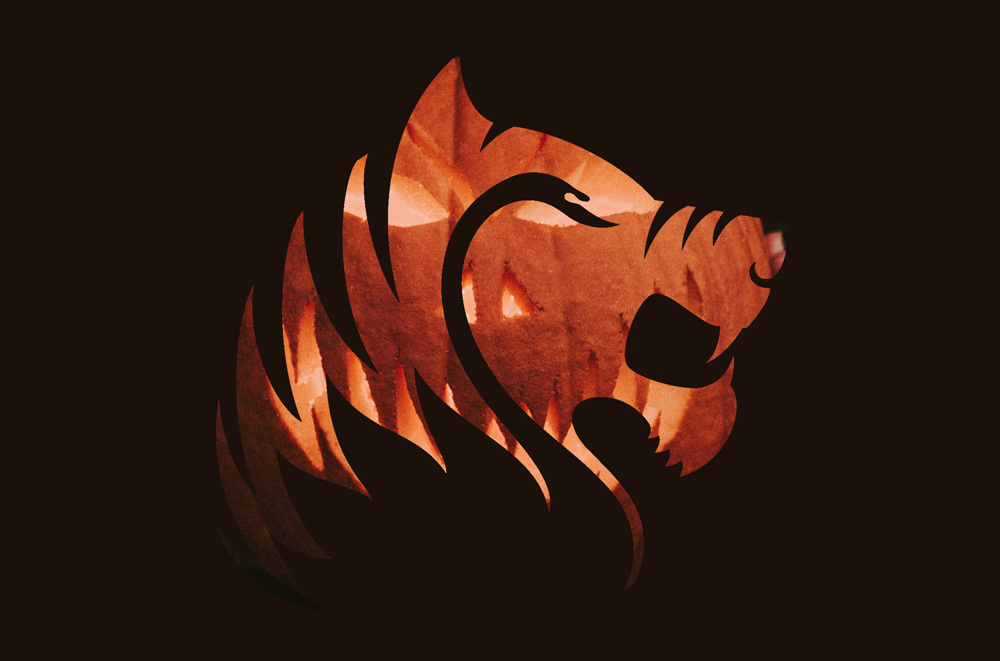 Join us for special events at select London studios
Best outfit wins a 5 class card at our Halloween themed classes this Monday, plus free treats from the Ukrainian family-owned vegan healthy sweets brand YARO.
City - 6.45pm Primal 60 with Tuuli
North - 7pm Primal 75
with Dorota
Primrose Hill - 6.30pm FG2 75 with Michele
West - 7pm Primal 75 with Chi
Book as normal via the schedule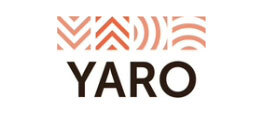 A big thanks to our partner YARO - a family owned company founded in 2016 in Ukraine, challenging the idea that healthy sweets can't be tasty. Find out more about them and shop online on their website yaro.life.