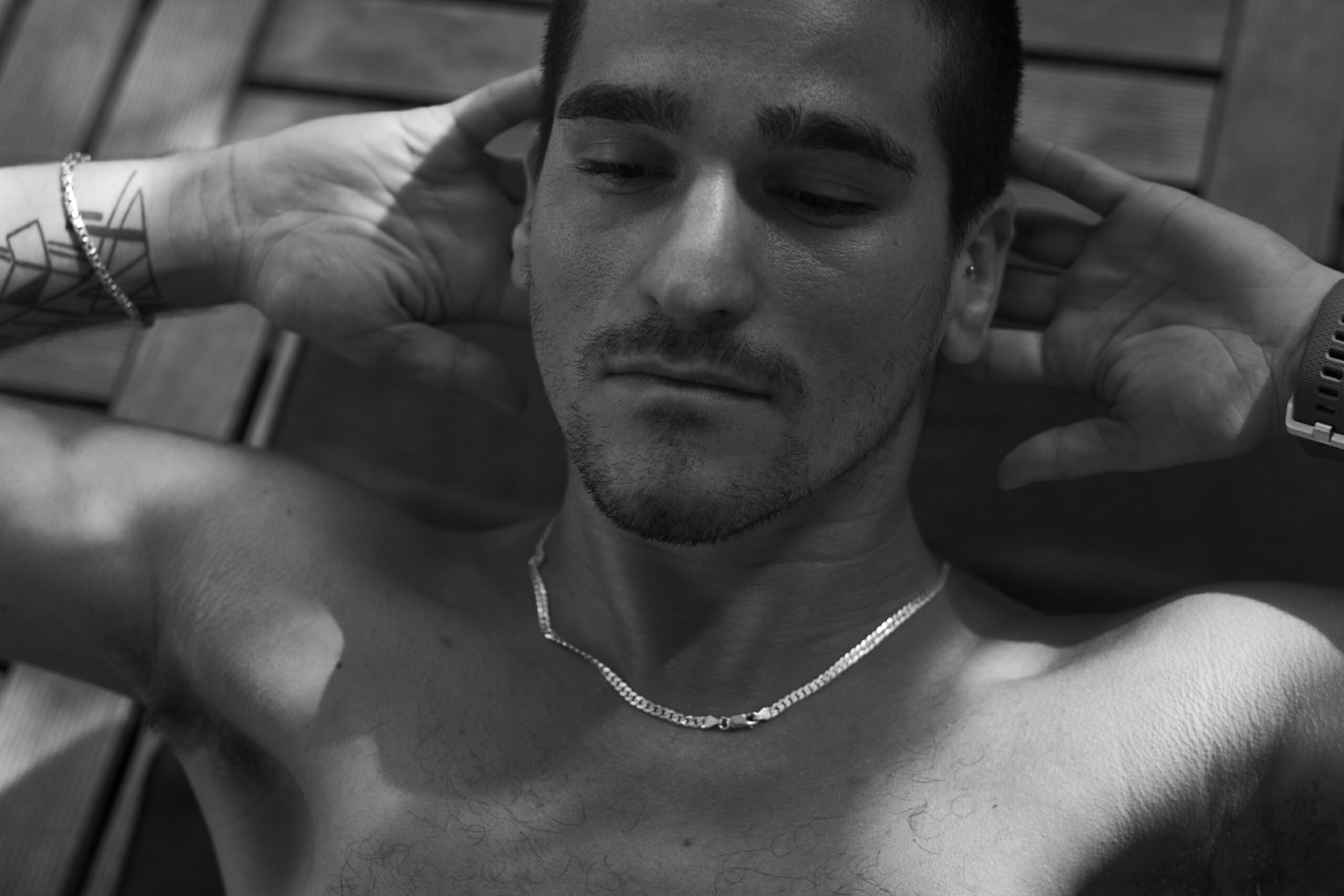 with Pete Cherry
Date

Saturday 20th January 2018

Times

1:00-4:00pm

Locations

Fierce Grace North (Hothouse)
Add to calendar View map

Share
Designed for beginners and experienced practitioners alike, this workshop will introduce you to the foundational practices of Pranayama. We will be examining techniques including kapalabhati, nadi shodana, uddiyana bandha, and examining the basic mechanisms which support breath retention.
Even if you are not a regular practitioner of Pranayama, this workshop will improve your understanding of breathing in asana as we will be discussing the connection between posture and breath flow.
We will explore the breathing done in your Fierce Grace classes to take you to somewhere new in your regular practise. You are advised to not eat two hours before to get the most out of the workshop.
Where: Fierce Grace North (Hothouse)
When: 20 January 2018 1:00-4:00pm
COST: £20 per person
BOOK: click here or visit Fierce Grace North to book your place.