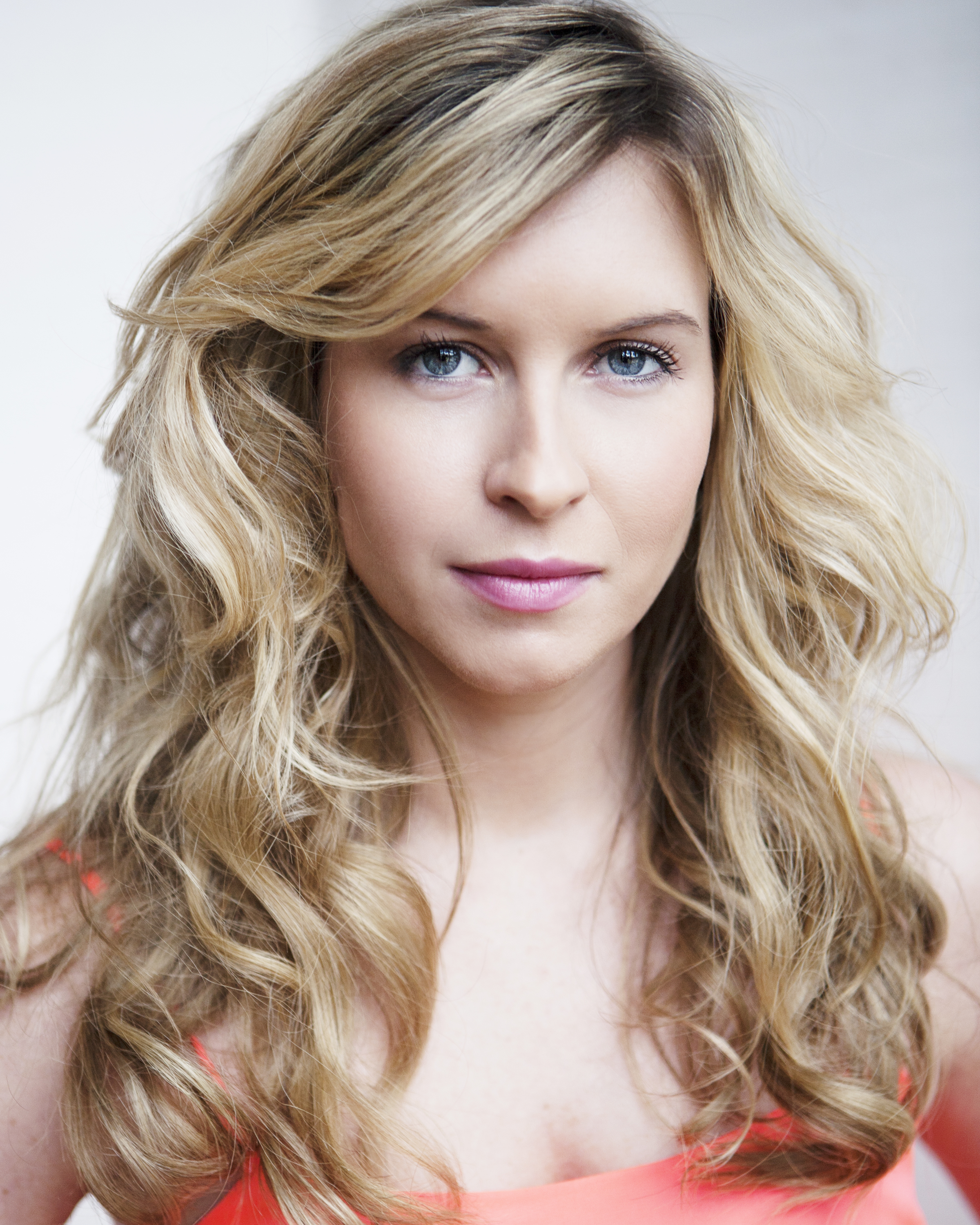 12th Jun 2017
- Brook Kinsella
Brook Kinsella shares her personal journey with Fierce Grace and how it's helped her in all aspects of her life.
The first time I ever tried Hot Yoga I had a complete panic attack after ten minutes and ran out of the studio, leaving all my belongings behind. I sheepishly went back for them two hours later to be faced with a stern lecture from the instructor about how I should have stayed in there and got 'used to the heat.' Believing that it was impossible to ever get used to something so unnatural and being petrified of the scary instructor I decided that Hot Yoga wasn't for me and vowed never to return.
Fast forward three years and in a moment of madness I had signed up to do a 200-mile cycle from Paris to London to raise money for The Ben Kinsella Trust, a charity I set up in my sixteen-year-old brother's name after losing him to knife crime in 2008. This was a ridiculous idea – not only because 200 miles is a very long way but mainly because I didn't actually know how to ride a bike. I had always been a book kid, not a bike kid, and have never even owned a bicycle I knew I was going to struggle.
And struggle I did. Twenty minutes on a cycle resulted in aches and pains and bruises from falling off and hours on a cycle resulted in not being able to move for days after. I started to get despondent as one day of cycling meant a full week's recovery and I was running out of time. After seeking advice, I was told that Hot Yoga would help to stretch my poor, tired muscles after long cycles and also strengthen my legs – plus it would help relieve the mental stress and worry that was building up quite quickly.
Just the words 'Hot Yoga' struck fear into me and I had flashbacks of that awful first time but a few of my friends had been going to Fierce Grace for a while and they couldn't praise it more highly. Apparently, there were no scary instructors, you didn't get thrown out or booed if you needed to lie down ten minutes in and there were even classes that you could squeeze into your lunch break should you wish. I decided to give it one more try and signed up to a month's trial at Fierce Grace…
Walking into Fierce Grace I was struck immediately by how cool it was. It looked more like a trendy bar than a yoga studio but no cocktails on offer here – just refreshing and lovely juices that began to be the thing that got me through my classes.
My first class was just as tough as I remembered but the difference was I actually felt like I was learning something and doing some of the moves correctly as the instructor was very patient and explained each move well. I walked out feeling very proud of myself for making it all the way through this class without trying to escape and actually looked forward to going back the next day.
My month's trial with Fierce Grace flew by too quickly – something I never thought I'd say! With every class I got better and the day the instructor told me that I was 'pretty good' was a proud moment. In two weeks I had lost weight and toned up – enough for people to comment on and I felt strong in both my mind and body. It really helped with my cycle training too – I was fitter and able to cycle longer and also found my recovery time was much quicker.
The biggest incentive for me to keep returning is the fit and toned bodies of the people around you. Everyone in there looks like gods but this doesn't put you off – if anything it spurred me on to keep going and once you start to see the difference in your own body it's an incredible feeling that makes all the hard work worth it!
And it is hard work. Friends of mine who have never tried yoga believe it's just floating around not doing much whilst humming and I ask anybody who thinks this to give it a try just once. It's truly one of the hardest cardio exercises I've ever done and I walk out of there hot, out of breath, exhausted but feeling on top of the world.
I am now a Hot Yoga convert – so much so that I even own a pair of yoga pants which one instructor loved so much that she made me come to the front of the class so that everybody could see. That was very nice but I must admit I'm looking forward to the day when it's my yoga moves that put me at the front of the class….