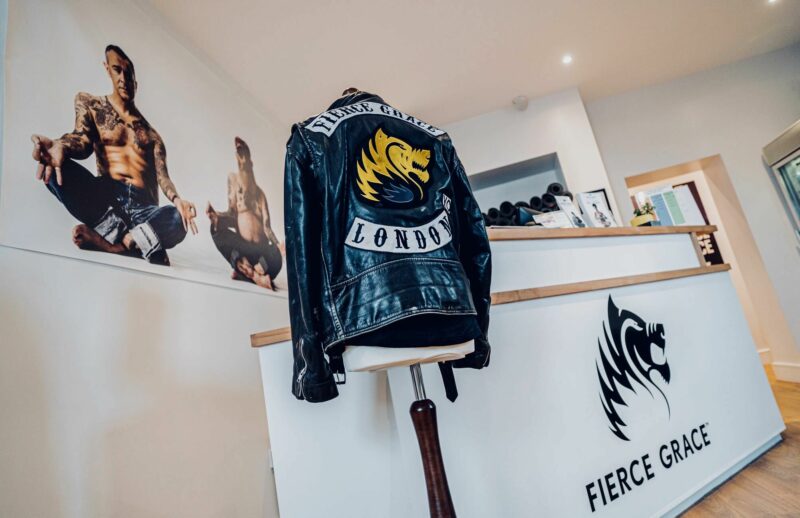 Finchley
Finchley
Hot Yoga in Finchley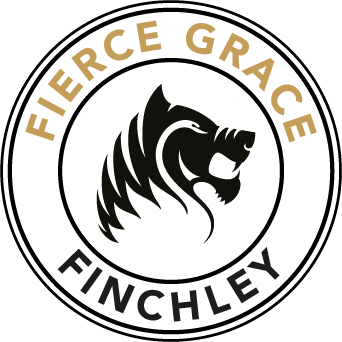 Tier 3 Studio Closures
Following the announcement that London will move into Tier 3, we're sad to say that after Tuesday 15th December our London studio doors will close once again.
If you have a Monthly Autopay Membership this will automatically be suspended until we reopen
If you have an Intro offer, drop-in, ten class card or Annual, your
package will be extended and you'll be able to use those classes once
we reopen
Read more on our Lockdown Update blog.
For info on our COVID procedures please click here.
Located a short walk from Finchley Central station Fierce Grace Finchley is a fresh top floor space where you can escape from the bustle of the high street. Light filters into the sleek, modern yoga studio space with natural wooden, high quality heating system, humidifier and ventilation system which pumps in fresh air to the room. After class hang around for a herbal tea and chat to other students, enjoying your post class glow.

Facilities: Changing rooms / Showers / Lockers / Mat & Towel Rental / Shop
48 Ballards Lane (First Floor)
Finchley
LONDON
N3 2BX
[email protected]
020 8127 6541
Finchley Central
Free parking in some side roads except between 2pm and 3pm
Introductory Offer - £39 (30 days of unlimited yoga)
Try 30 days of unlimited Fierce Grace Yoga for £39 at Fierce Grace Finchley.