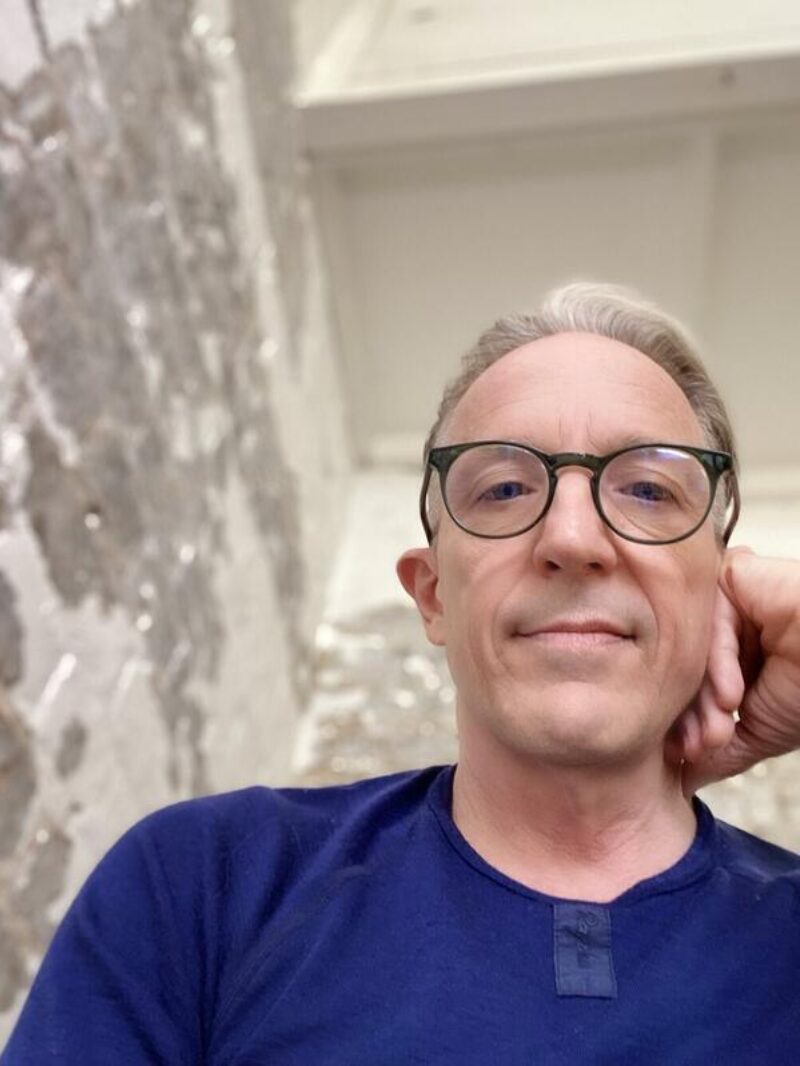 Todd is the Anatomy tutor on our 200 Hour Fierce Grace Teacher Training Certification - Moving into Freedom - and part of the teaching team for the Fierce Grace Injury Modification and Rehabilitation Course.
Todd is a Certified Massage Therapist with a Full Body Certification in A.R.T. (Active Release Techniques.), Ashtanga Yoga teacher and Pilates Instructor. He started his work in ART in San Francisco working with the Gaelic Football League and has received his training from leading physiotherapists and chiropractors in both the United States and Europe including Dr. Michael Leahy, developer of ART. He currently works in London treating patients at clinics and teaching yoga.
Todd has worked in some of the finest studios and Physio clinics in London, and presented at the UK Pilates Conference in 2016 and 2018 and worked with professional sports teams including most recently for three seasons with the Brentford Bees Professional English Football (soccer) Club. Todd provides classes and treatments at his studio in Kentish Town and online worldwide.