 class
Fly
Learn arm balancing in an uplifting class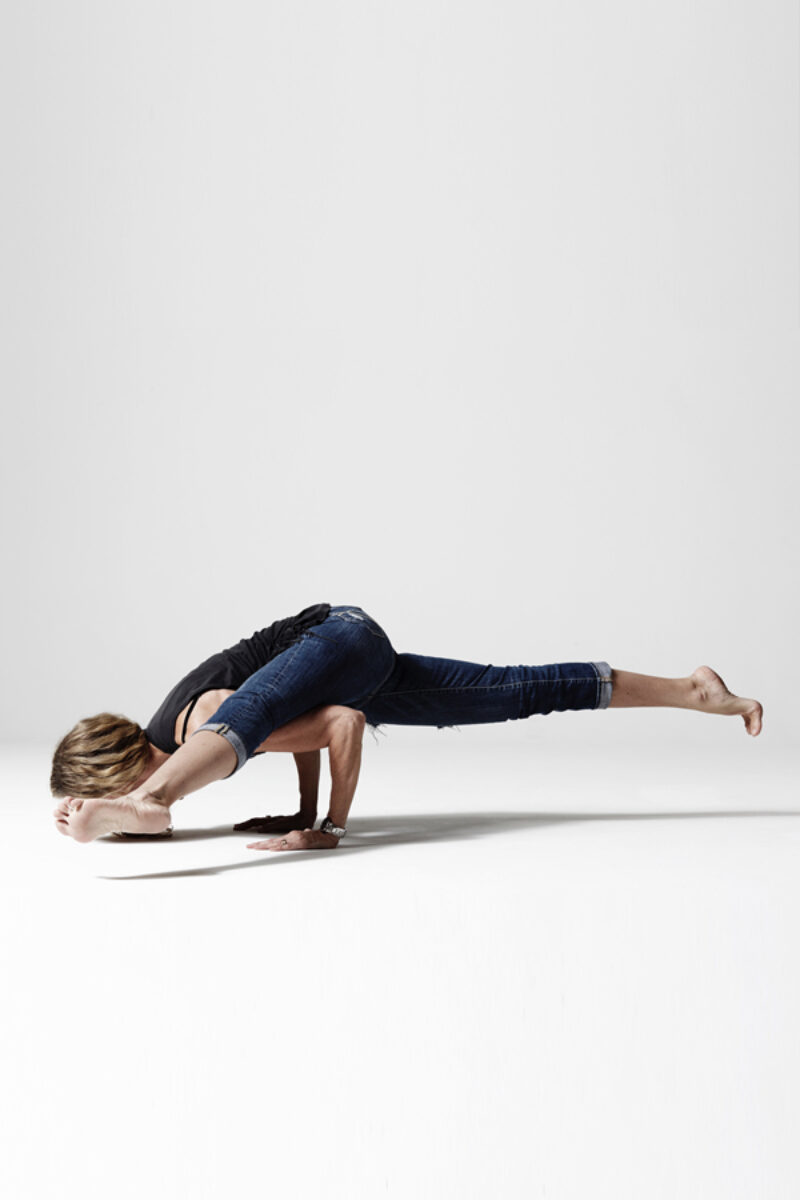 A fluid, multi-level class featuring the poses you know and love, punctuated with the secrets of arm balancing. Build upper body and core power, get fit and flexible in this one hour class.
A one hour class with energetic flows and the secrets to arm balancing. Learn the entry stages to user friendly "glamour poses" such as Crow, Crane, Flying Pigeon, Crazy 8 and more. Turn your world upside down. The poses are within a fluid multi level class, and woven together with the principles of intensity and rest, to get you super strong but as light as air. Explanations and demonstrations increase your understanding. Open to all levels.
Find Fly in studio, on FGTV Live, or FGTV On Demand.
duration 60 mins
level All levels
Benefits
Deeper understanding of alignment protocols for arm balancing
Develop upper body strength
The class structure allows even beginners to have a great experience even if arm balancing is not in their repertoire