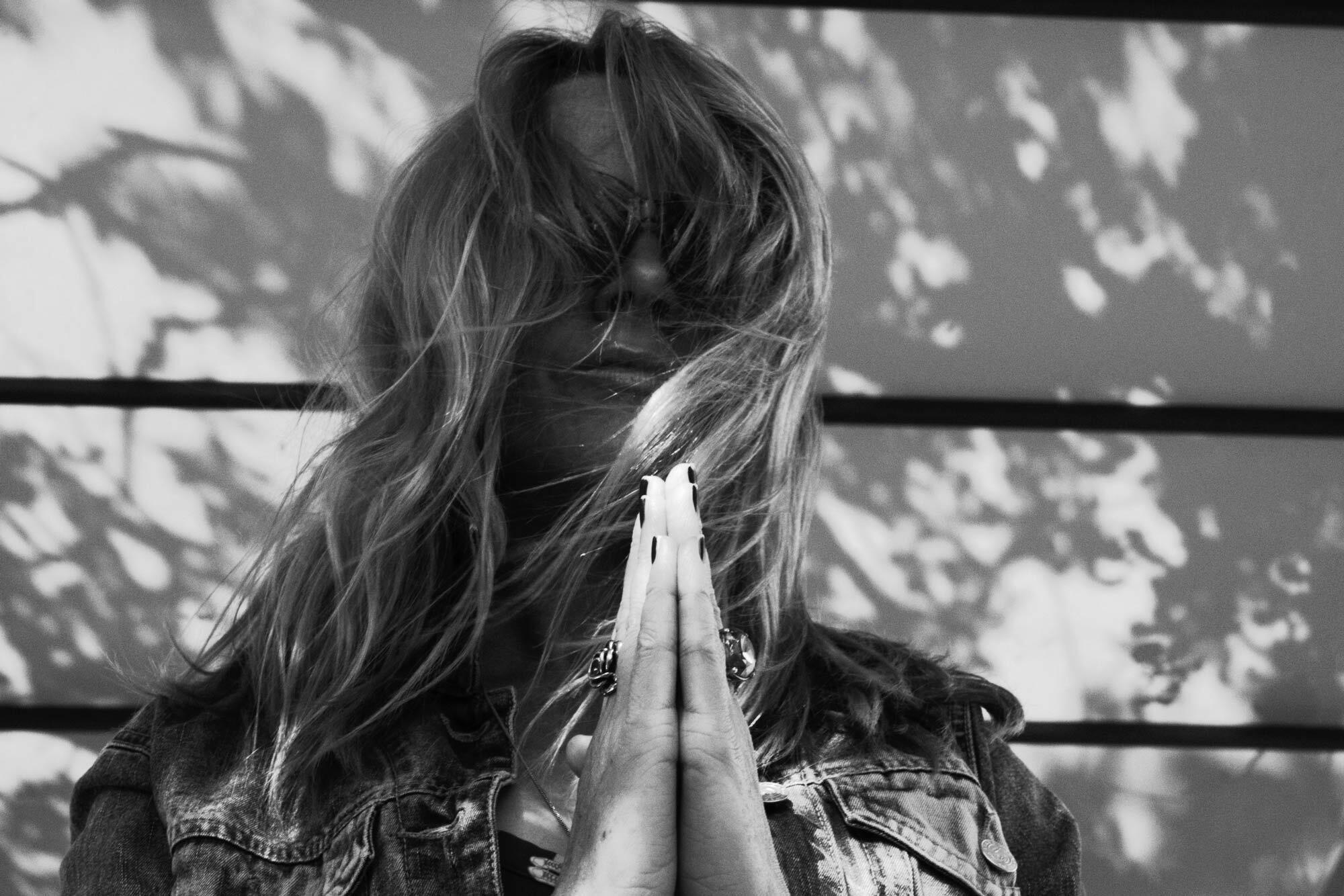 FG whenever and wherever you want on the brand new FGTV website and apps
Head over to tv.fiercegrace.com and you'll find over 170 videos on our On Demand platfrom, as well as courses and challenges, livestream classes AND app versions on both Apple and Android to make it even quicker and easier to get FG'ing when you can't get to a studio.

Studio members receive 50% off the platform for the first year of subscription.
For 50% off Monthly Membership - £7.99 (usually £14.99) use discount code STUDIO50MONTHLY - no minimum commitment. Cancel anytime
For 50% off Annual Membership - £59.99 (usually £119.99) use discount code STUDIO50
#LIVELIFEWITHFIERCEGRACE

*Terms & conditions: If you choose the Monthly FGTV discounted rate and terminate your studio membership we reserve the right to change your monthly FGTV subscription rate to the full price at the next monthly payment date of your FGTV membership. If you cancel your studio membership during the course of your discounted annual year of FGTV we will only charge you the full annual rate upon your next FGTV annual payment date. Discounted rate lasts for first year of FGTV membership only.