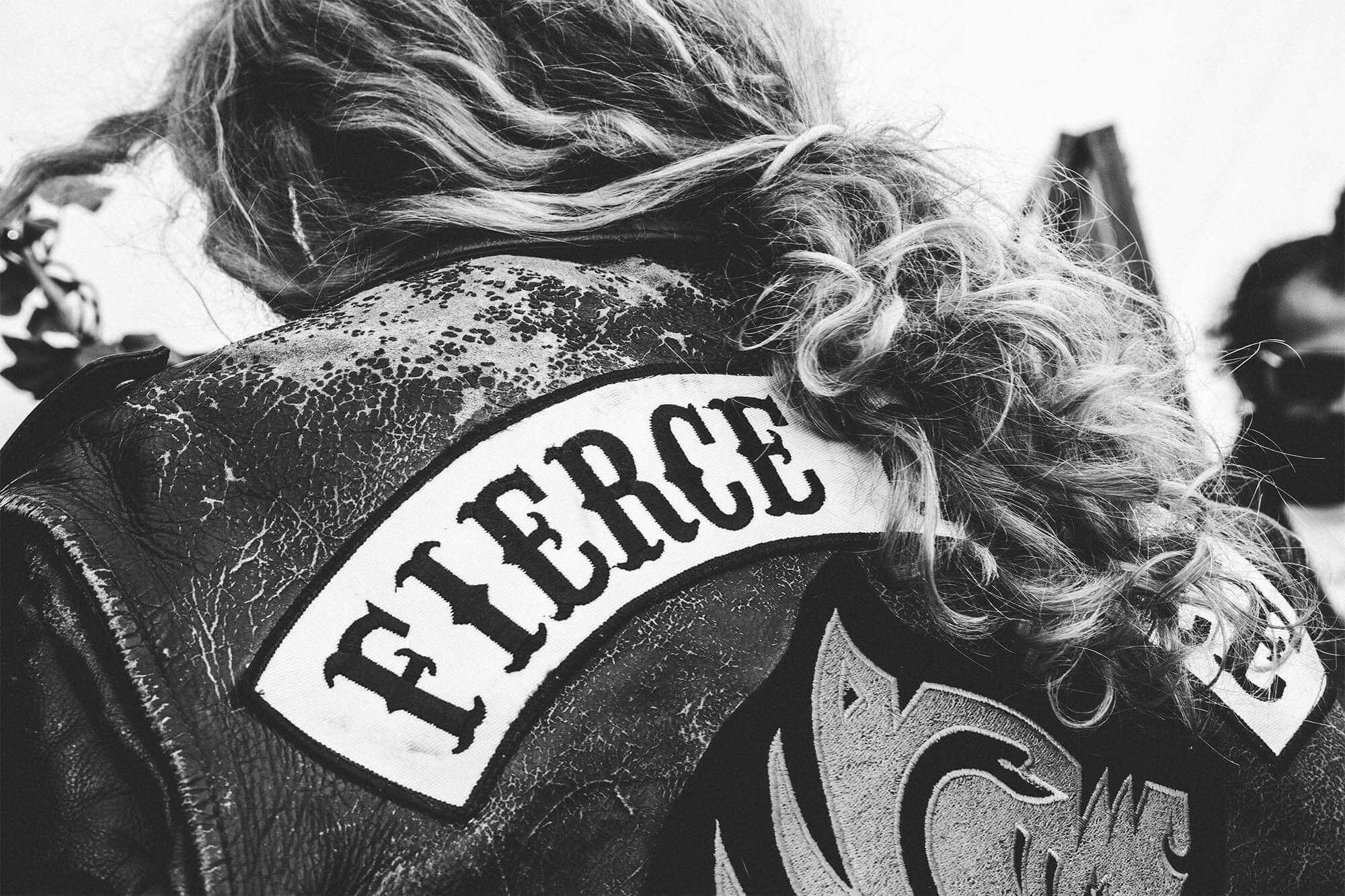 Zoom classes are coming to an end but Livestreams are not over at FG
We're sad to announce that over two years of FGTV Zoom classes our last Zoom class will take place on Sunday 3rd July 2022.
If you've attended a class with us in the last two months, we'll have been in touch to let you know what will happen about your membership. If you have an online membership no future payments will be taken. If you wish to attend any more zoom classes before the end of Zoom classes and your membership expires, please use the drop in rate. If you have any questions about your membership or pass please don't hesitate to get in touch with us at [email protected].
Whilst we may no longer be running classes on Zoom, this doesn't mean the end of livestream events at FG.
We're thrilled to announce the launch of Livestream classes and events on our FGTV platform.
For £14.99 a month or £119.99 a year (less than £10 a month) you now not only get access to over 150 on demand videos via the web based platform or the FGTV app but also we've now added Livestream events into the mix!

Unlike Zoom classes you don't need any different software - simply log into your Fierce Grace TV account and sign up to classes via the Livestream schedule so we can let you know when the class has started, or just drop in when the class starts by visiting the class page. Whilst you can't switch your own camera on like on Zoom, you can join us on live chat to ask any questions you want before during and after the class and connect with your fellow students and our teachers.
The FG Experience - every 7pm live from FG North with George
We'll be kicking off our Livestream schedule every Wednesday at 7pm live from FG North with George Dudnik for the FG Experience. Join George on a journey through the five main FG classes: Fierce Grace, Deep Core, Primal, S.O.B., WILD and IN.
Each week a different class, a different experience, new poses and movements to discover.

Tell us what you want to see
We'll be adding more one off and regular Livestream events so keep an eye on our social media to see when new events are added or bookmark the Livestream schedule page. New live tutorials, workshops and Q&As coming soon.
You can also fill out our survey here to tell us what you want to see from us on on the brand new FGTV Live! We'd love to know what you want to see more of.

#LIVELIFEWITHFIERCEGRACETV