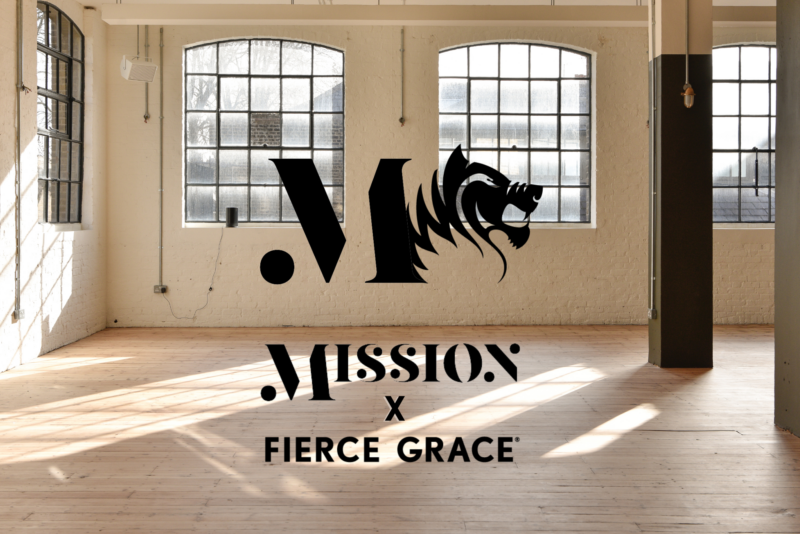 City - Spitalfields - Now open
City - Spitalfields - Now open
Hot Yoga in East London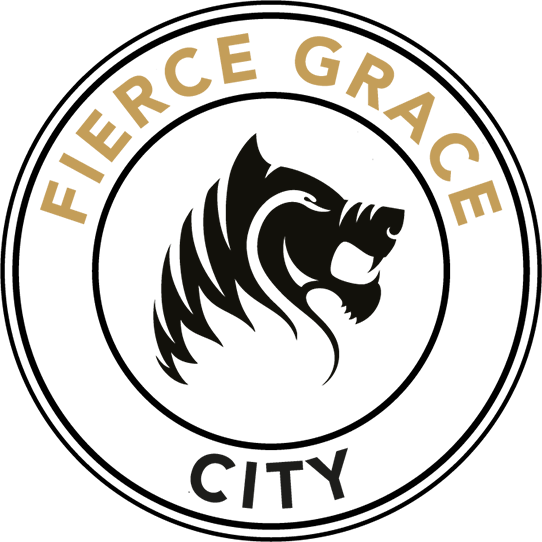 MISSION E1


We are delighted to announce the launch of Fierce Grace at Mission
After we lost our 10 year home on East Road, we have found a new community of like minded yogis, movement specialists and fitness experts at Mission.
Mission is the biggest yoga and movement centre in Europe with 14,000 square feet of space housing five studios, three treatment rooms, extensive changing facilities, sauna and a beautiful rooftop restaurant and deck.

The Hot Room is dark, moody and boasts infra red, heated air, humidity, mirrors, music and air exchange.

All your favourite FG classes and teachers have moved here from the old location.

See full schedule here

FIERCE GRACE AT THE LIGHT CENTRE, MONUMENT - these classes have now come to an end. A massive thank you to everyone at the Light Centre for saving the day and giving us all a chance to keep FG classes going while we sought a more permanent home.


---
FIERCE GRACE AT MISSION, SPITALFIELDS
We are excited to announce we have found a new home in the City just 1 mile from our old location at the brand new state of the art movement studio Mission. Mission share our approach, ethos, high standards and welcoming vibe. The facilities are unrivalled - beautiful and spacious.

How to stay in touch:

WHAT HAPPENED TO FG ON EAST ROAD?
We were in a state of shock as were our loyal clients, by what has occurred at our beloved FG City studio. The doors were closed with no warning. We have been building the FG community in the city for 20 years.
FG City is not closed because of Fierce Grace or any action on our part, quite the opposite. I and Fierce Grace felt that we had secured an exciting future for the City Studio at East Road. However every cloud has a silver lining - we are delighted to have had our pop at the Light Centre, who kindly offered to take all our orphaned clients and teachers to their lovely space and now we are excited to have found a permanent home at the City's most prestigious yoga and movement space 1 mile away at Mission.
Thank you all for your offers of help, for keeping your packages running, for your kind words, and your patience.
We are so sorry this awful moment affected you all, we know you will love the new location for FG.
Love Michele x

Mission
7-9 Fashion Street, E1 6PX
[email protected]
0203 011 1080