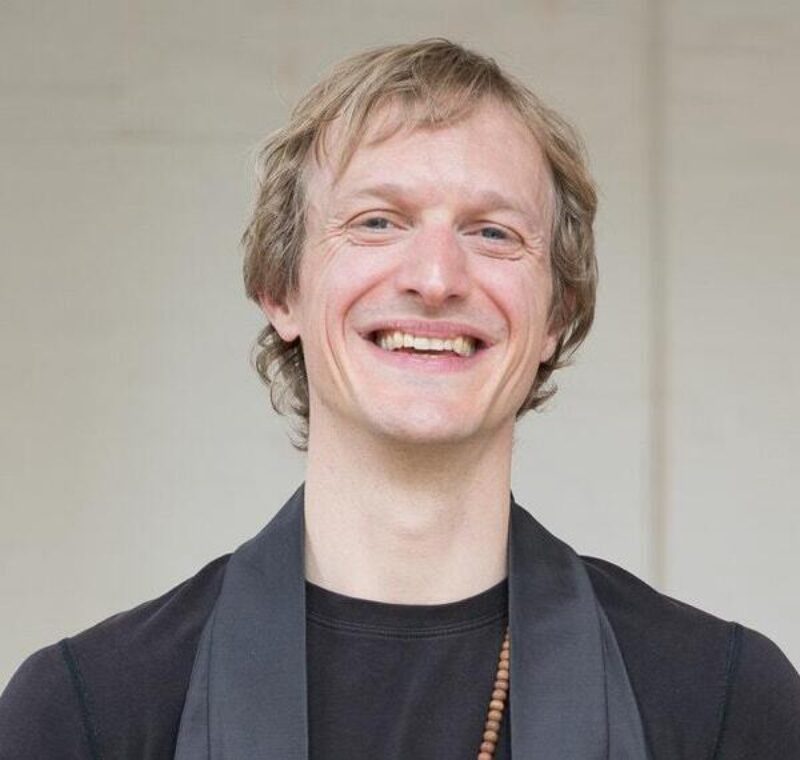 Pete is a highly experienced yoga and meditation teacher who has taught Power Yoga for 11 years and Fierce Grace since it first launched in 2014. As an Oxford University graduate, his academic mindset comes through in his yoga practice. Since qualifying, he has studied a Masters Degree in Buddhist Studies, Sanskrit, and the Origins of Yoga from SOAS. He now leads the philosophy module on the Fierce Grace Teacher Training programme.
Having trained at one of the world's leading authorities, breathwork is a huge passion of Pete's. He regularly lectures on breath anatomy and the fundamentals of Pranayama for health and meditation.

Always eager to expand his knowledge, Pete has furthered his teaching by undertaking an advanced teaching training and is currently researching for his PhD in Yogacara Buddhism.
Your favourite FG class and why: Deep Core, it offers the chance to learn something new and really focus on the breath.
Your teaching style in 3 words: Demanding, Detailed, Introspective.
Further Qualifications: Masters Degree in Buddhist Studies Sanskrit and the Origins of Yoga from SOAS, Breathwork, Advanced Teaching Certification in Meditation from Daizan Roshi, PhD in Yogācāra Buddhism.