class
FIIT (Fierce Intensity Interval Training)
Beautiful and Beastly.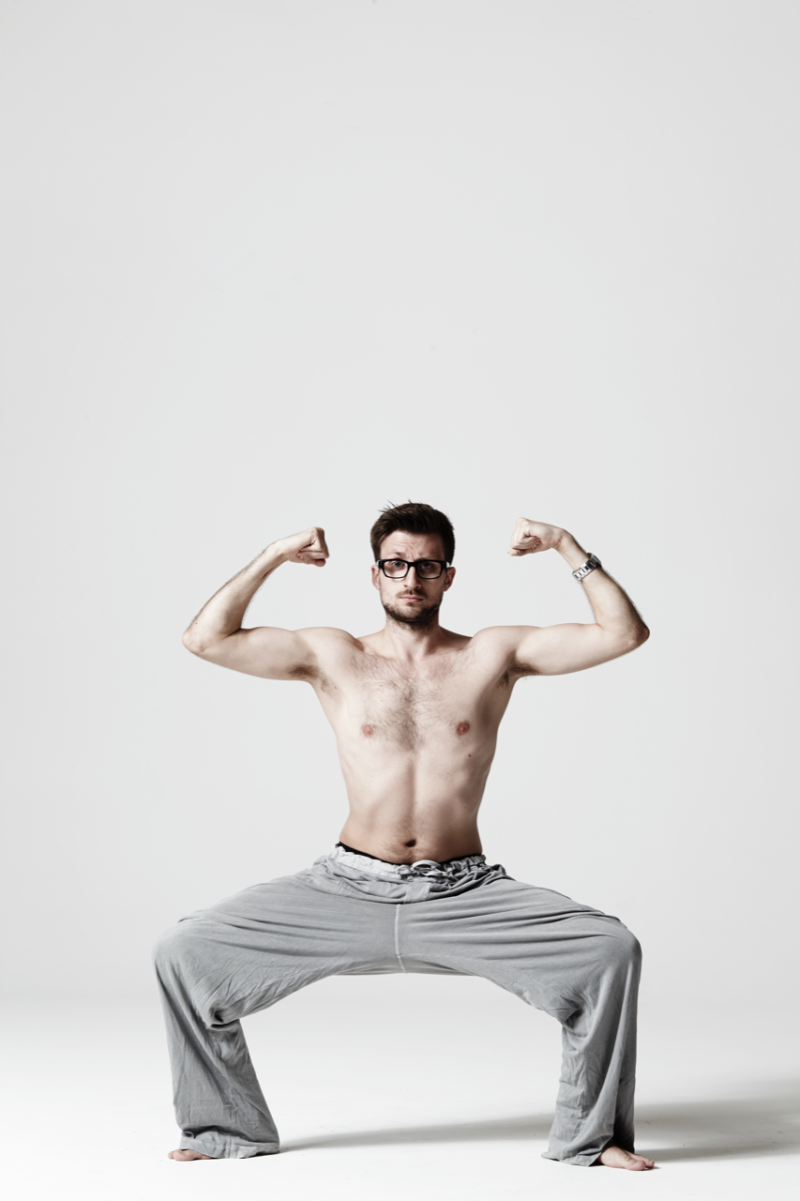 An original HIIT style class sandwiched between an expansive yoga warm up and warm down. The beauty is its simplicity.
What happens when classical yoga meets traditional Bootcamp and cardio drills in a high intensity interval training format? An east/west fusion that gets you FIIT FAAST.
Expect a fluid yoga-inspired warm up, Yoga/HIIT hybrid drills and an expansive warm down in this unique class that will leave you strong, toned, stretched and invigorated.
Get the Fierce Intense body you were born to have.

Find the FIIT class in studio, on FGTV Live, or FGTV On Demand.
duration 30 or 60 mins
level All levels
Benefits
Benefit from intensity followed by the rest that HIIT and yoga are famous for
Increase stamina, endurance and whole body fitness.
Gain upper body strength with easily adaptable arm strength poses
Strengthen your legs, glute, feet, ankles, and arches
Power up your hips and back, while toning the whole core
Twists will tone and trim your waist, targeted yoga exercises will integrate the entire body and leave you feeling strong, yet lithe and fluid