INSTRUCTOR
Tristan Barlow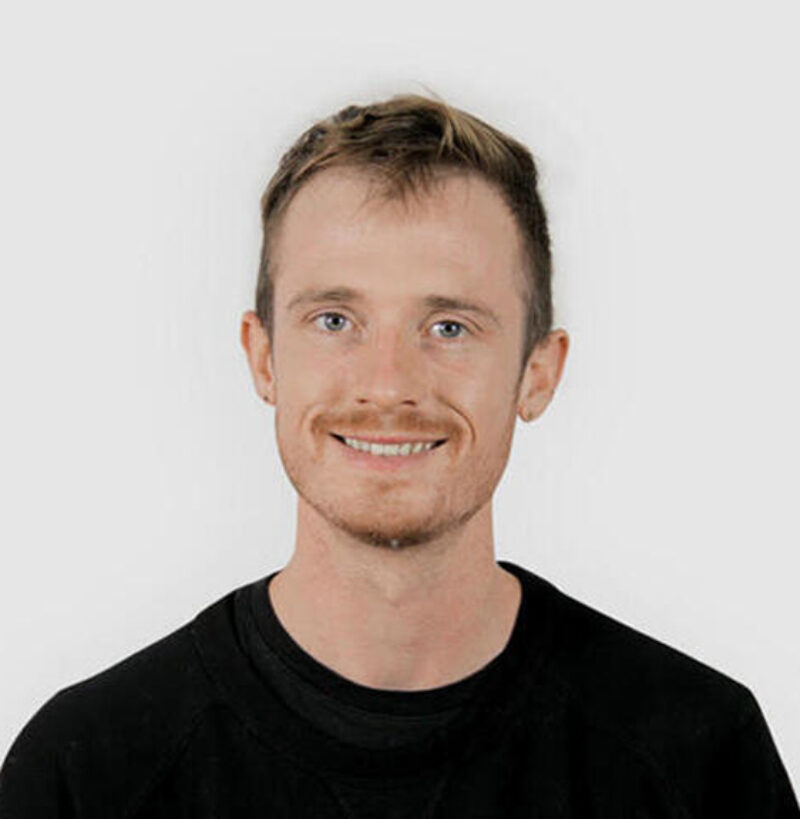 Tristan was coaxed into his first yoga class in 2015. As a naturally energetic person who never stopped moving, yoga hit the spot. Starting yoga gave Tristan a new world of technique to master, he loved that it could be both playful and serious. After developing his skills for a few years, Tristan completed the Fierce Grace Teacher Training in 2017.
Tristan offers precise cues to every student, helping them to understand their own body and bring awareness to the subtle transitions between postures.
Tristan is also an internationally exhibiting artist, he loves to bring his creativity to the mat, and he'll get you seeing your practice from a new perspective. When he's not painting or teaching Tristan can be found practising yoga or some form of movement. He loves to play upside down, so you might also find him at a handstand, arm balancing or back-bend workshop.
Your favourite FG class and why: Primal 60, I love that it's 60 minutes of pure movement, strength, mobility and breath work.
Your teaching style in 3 words: Focused, Light-Hearted, Precise.