INSTRUCTOR
Sorcha Finch-Murray
At City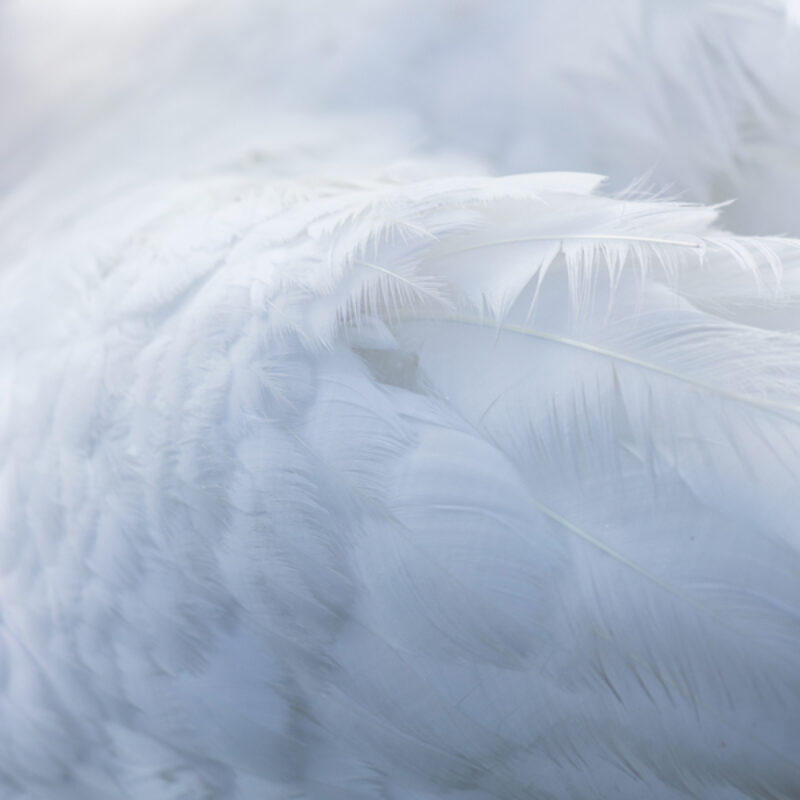 As a dancer, Sorcha was naturally drawn to yoga and found it to be incredibly fulfilling and nurturing for her body. She instantly fell in love with the focus on breath, alignment and the feeling of the postures, making it different from her other goal-oriented physical practices.
Passionate about the benefits of hot yoga, Sorcha completed the Fierce Grace Teacher Training in 2014. She's also studied Ashtanga and Dharma yoga. Sorcha is all about creating a supportive, inclusive environment. She gets her students to focus on the feeling rather than the look of postures.

Expect high-level precision in her classes, she'll make sure your alignment is tip-top and motivate you to try new postures to take your practice up a notch.
Your favourite FG class and why: Fierce because it's playful, challenging and full force.
Your teaching style in 3 words: Precise, Galvanising, Challenging.
Further Qualifications: Ashtanga Yoga at the Pattabhi Jois Centre, Dharma Yoga.