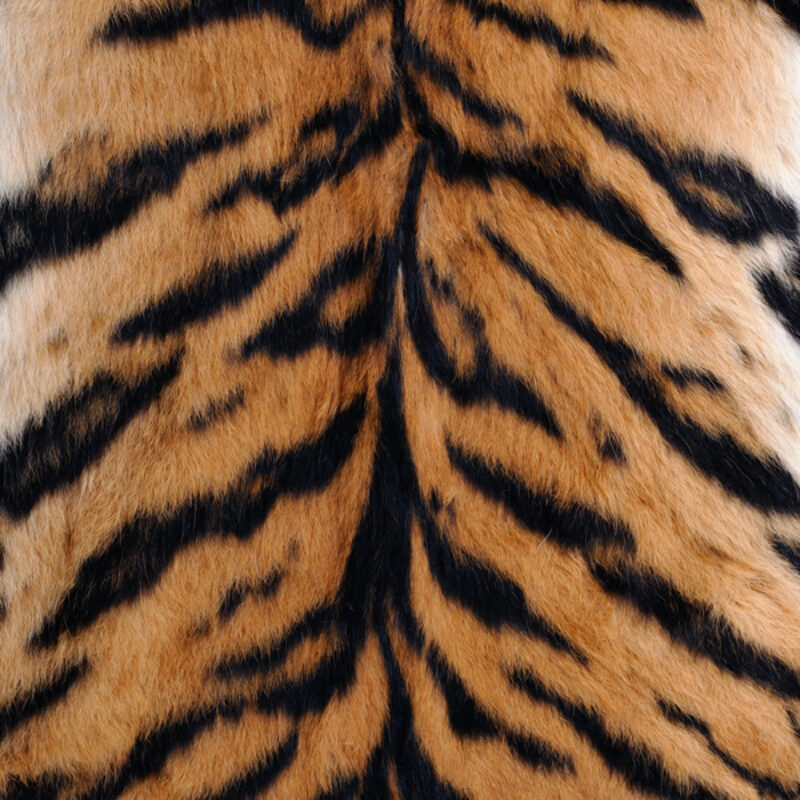 As someone who partied heavily (and happily) in their 20's and lacked athletic ability, San decided he needed to make some lifestyle changes. He was first introduced to yoga when suffering from various gym-related injuries. San developed a regular practice and found a new respect for yoga and its rehabilitative power.
After establishing a self-practice, San wanted to share his learnings with others. He embarked on the Fierce Grace Teacher Training in 2014 and continues to study to broaden his knowledge and create the best experience for his students.
San brings his positive spirit and encouragement to every class, and he loves to watch his students become immersed in the practice. As a MIND Mental Health Ambassador, he's passionate about mental wellbeing and believes yoga is a powerful tool for strengthening the mind.

Your favourite FG class and why: Deep Core because it's de-stress heaven.
Your teaching style in 3 words: Safe, Humble, Kind.
Further Qualifications: BA Movement Studies.