INSTRUCTOR
Paula Cronin
At North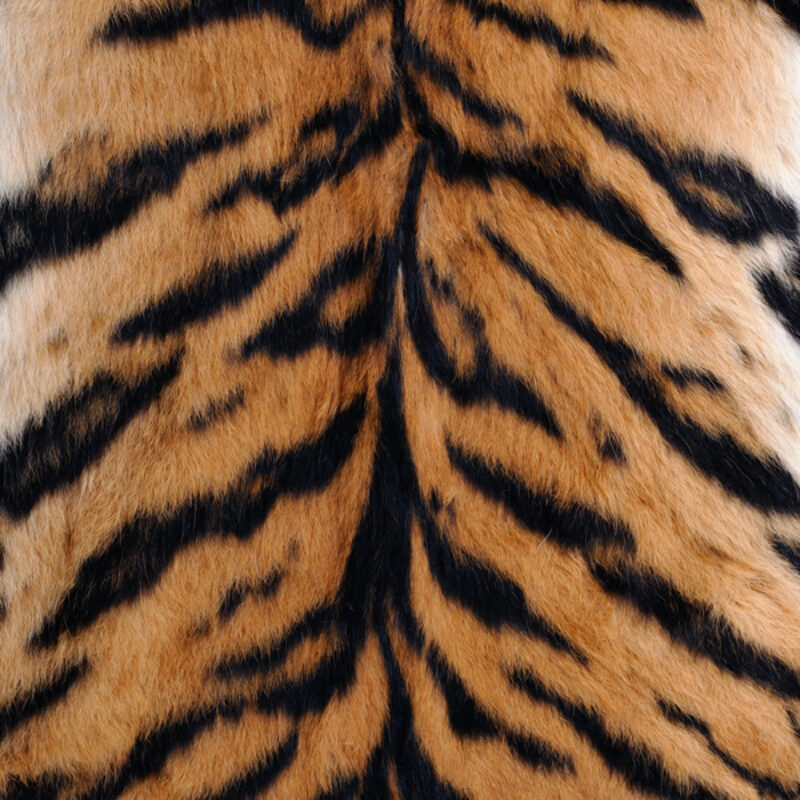 After practising yoga since 2008, Paula trained as a Fierce Grace teacher in 2015. Paula is a compassionate individual who's work has always revolved around helping others. She worked as a social worker for 15 years specialising therapeutic areas such as counselling and mentoring. Having worked with people with suffering from a variety of issues, Paula is an empathetic and patient teacher.
Paula is a highly knowledgeable teacher who's also completed training in Yoga Nidra, Yin and other healing practices.
For Paula, yoga helps her feel better mentally, physically and emotionally, it has given her freedom and helped heal old injuries. She's keen to support others on their healing journey and is passionate about helping others practice safely. Her classes will help you to reconnect with yourself, leaving you feeling empowered, strong and centred.

Your favourite FG class and why: Fierce Grace, it's an all-rounder which fulfils all the mind and body needs in one class.

Your teaching style in 3 words: Compassionate, Uplifting, Playful.
Further Qualifications: Reiki Healing Level 1 & 2, Yin Yoga, Yoga Nidra, Sculpt TM.