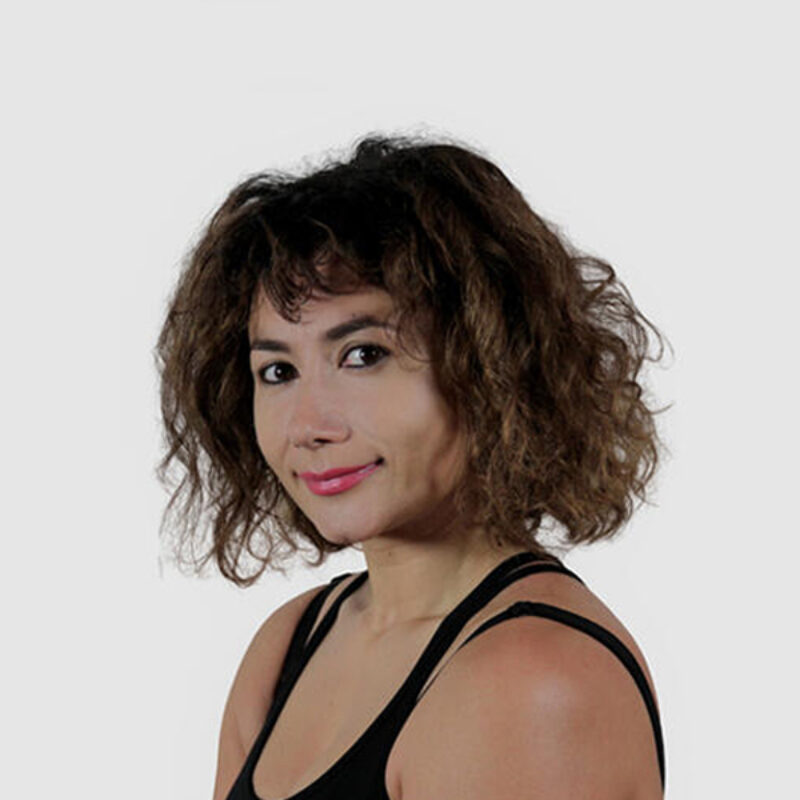 Ozlem's yoga journey began in 2010 when she practised her first Hot Yoga class. This discovery ignited a fire to venture deeper into other styles of yoga. Coming from a dance background, Ozlem has always been interested in combining the mind, movement and music. She loves the focus on synchronising movement and breath that yoga instils.
After several years of regular practice, Ozlem completed the first Fierce Grace Teacher Training in 2014. Since then, she's also studied Hatha yoga. For Ozlem, yoga is all about letting go of control, becoming present and treating your body with kindness - something she reminds her students of in every class.
If you're obsessed with alignment and taking your practice to the next level, Ozlem is your girl. She'll guide through detailed cues to make sure you're working hard, and her sense of humour will ensure you laugh plenty along the way.

Your favourite FG class and why: Deep Core because it feels like physiotherapy for the body.
Your teaching style in 3 words: Friendly, Inclusive, Alignment-oriented.
Further Qualifications: Hatha Yoga with Patanjali Yoga Institute, Ashtanga Yoga with David Swenson.