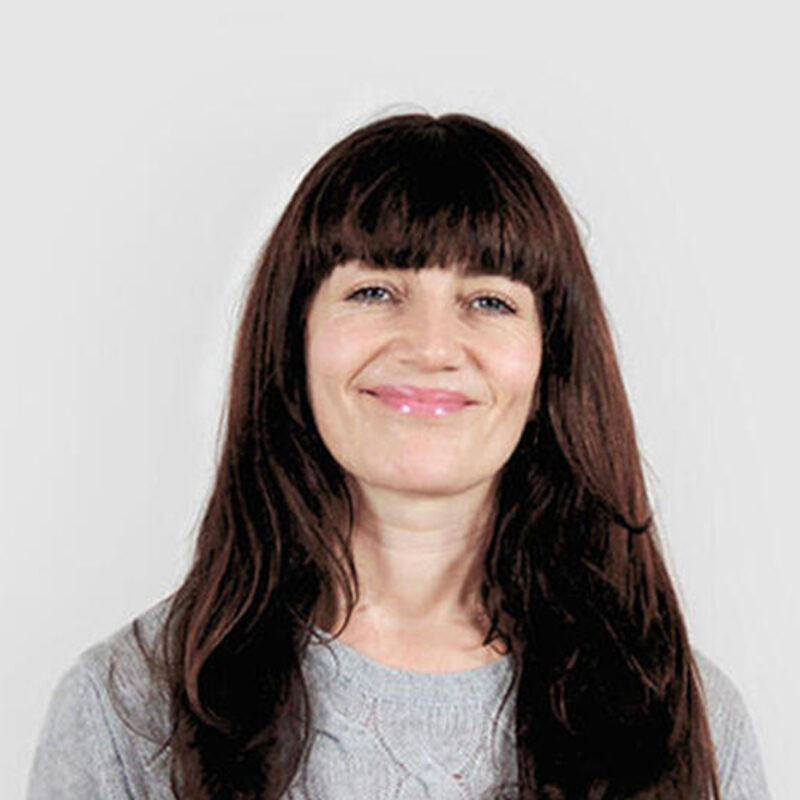 Omae's yoga journey started many years ago during her photography career. She found the heavy lifting was causing her back pain so she began attending Ashtanga classes at her local gym. About a decade later, she discovered hot yoga. In 2014, after six years of consistent practice, she joined the first-ever Fierce Grace Teacher Training and has never looked back.
Omae has found that despite many years of teaching her love for yoga continues to grow, and she is continually inspired by her fellow teachers and students. She teaches from the heart and always creates a welcoming relaxed environment. Expect a journey of deep enquiry and stretching in Omae's classes as you connect to your true core.
If she's not flowing you'll find Omae moving in other ways including walking her dogs, dancing, gardening or hiking.
Your favourite FG class and why: Primal because it's fun, fast and invigorating!
Your teaching style in 3 words: Soulful, Deep, Connection.