INSTRUCTOR
Nina Rashid
At City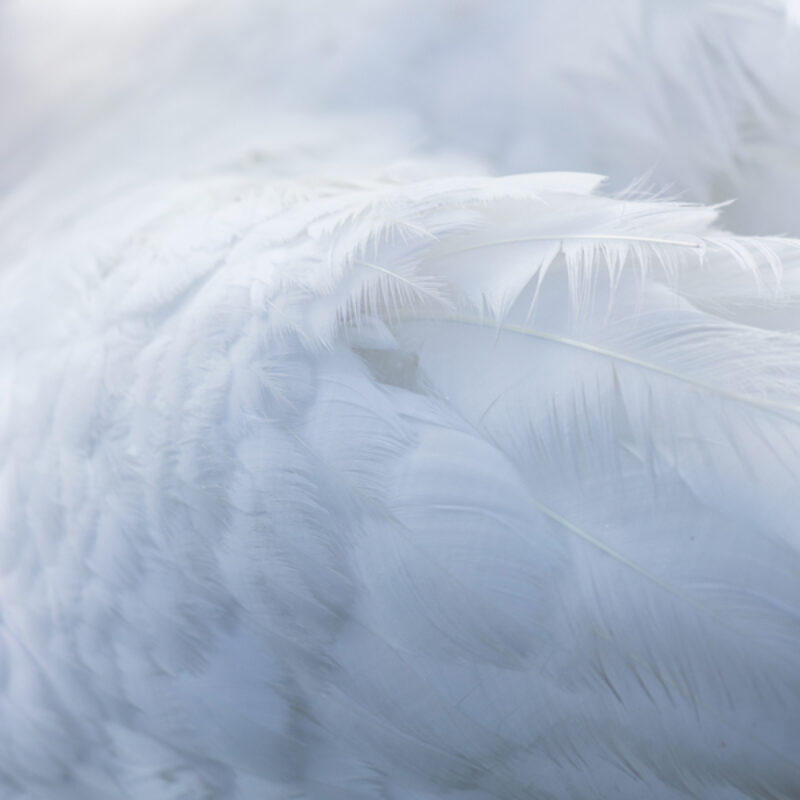 Nina is a highly knowledgeable teacher with over 21 years of experience. She started her yoga journey in Kerala, India in the late 90s and has experimented with and trained in many different styles of yoga since her first teacher training in 1998, including Fierce Grace, Hatha, Yin, Vinyasa, children's yoga and meditation.
Following a traumatic breast cancer diagnosis in 2013, and the gruelling treatment which followed Nina found the mental and physical strength she had built through years of yoga helped her get through this time in her life.
She is passionate about helping others and her past experiences have inspired her philanthropic work. Nina has created mindfulness programmes for teens, volunteers for charities, and teaches yoga and meditation classes to breast cancer and stroke survivors. Her classes are all about compassion, having fun, appreciating life and balancing the body.

Your favourite FG class and why: Deep Core because it focuses on a mixture of balance, strength and mellowness.
Your teaching style in 3 words: Compassionate, Inclusive, Fun.
Further Qualifications: Vinyasa Flow, Hatha Yoga, Partner Yoga, Yin Yoga, Restorative Yoga, Meditation & Yoga Nidra and Yogabugs.