INSTRUCTOR
Nicole Santos
At North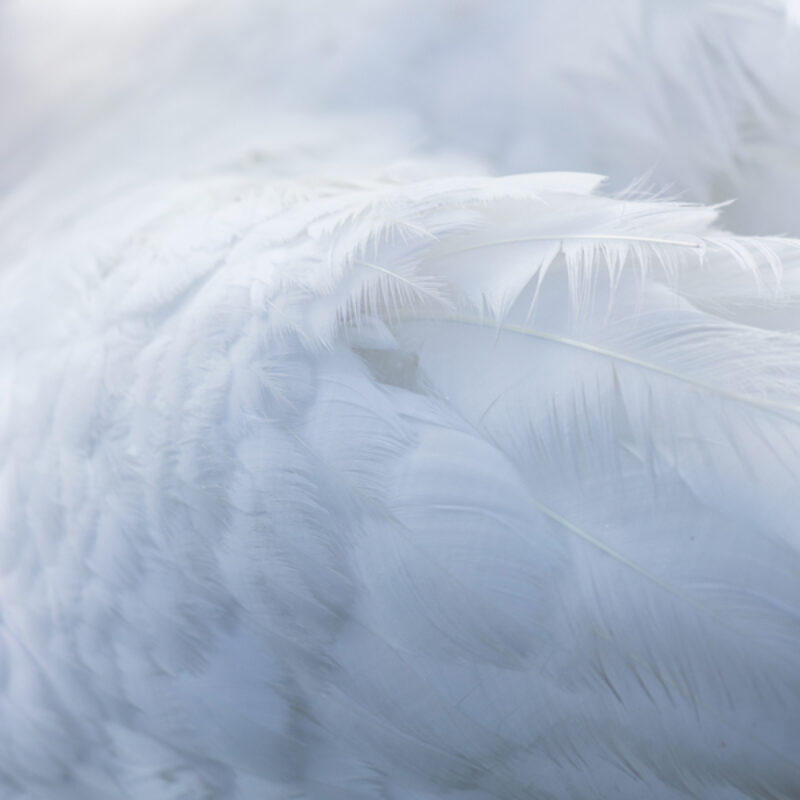 In 2010, Nicole entered the hot room for the first time in Boston. It was love at first sweat. Having been a ballet dancer up until university, yoga allowed her to rediscover her flexibility and build strength in a more forgiving environment. Living right by a studio meant Nicole was able to keep a consistent daily practice going.
Nicole's commitment to yoga and all the benefits it provided her led to enrolling in the Fierce Grace Teacher Training in 2018. Nicole loves the variety the Fierce Grace system offers, and the fact it provides a challenge for the newest beginners to the most advanced yogis.
She believes in the power of showing up and giving all you have to the mat on that given day. In class, Nicole encourages students to be patient, listen to their body and have some fun.

Your favourite FG class and why: FG2 without a doubt! It has improved my upper body strength and given me confidence to give advanced postures a go in a safe environment.
Your teaching style in 3 words: Encouraging, Precise, Playful.