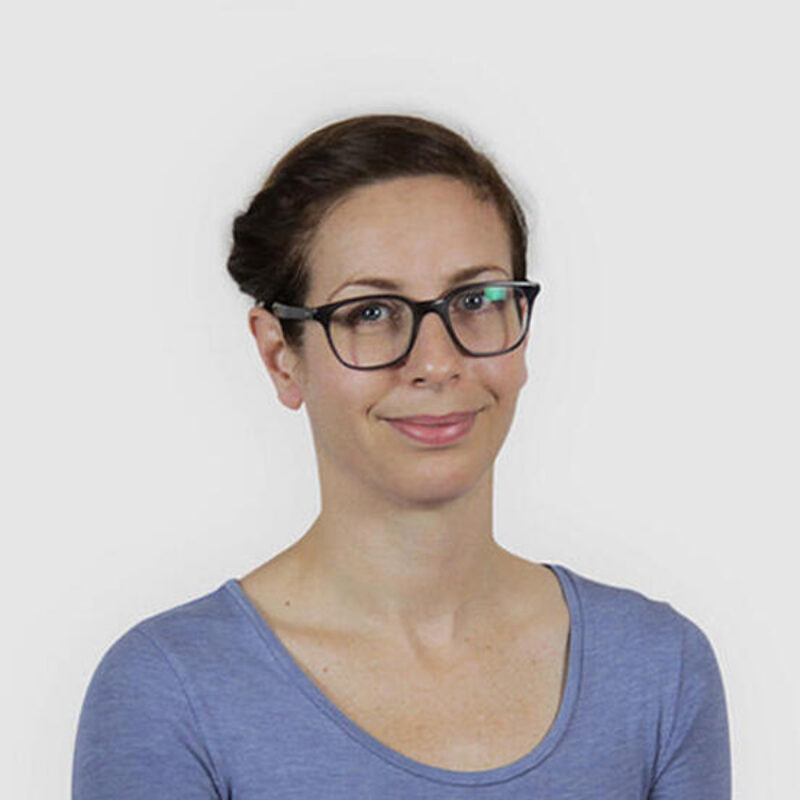 Nicola has been doing sun salutations since childhood alongside her mother and dabbled in many styles of yoga throughout adulthood. However, she didn't fall in love with yoga until she found the hot room.
After catching the hot yoga bug, Nicola practised consistently for four years. In 2013, she discovered Fierce Grace which she found more playful and fun. The Fierce Grace philosophy really resonated with her, and she decided to embark on the Teacher Training in 2015.

Through training as a teacher, Nicola feels she has found her calling. She has a positive open mindset and sees every class as a fresh challenge and learning opportunity. Nicola is a highly attentive teacher so expect precise instructions with a strong focus on alignment as well as some great tunes.
Your favourite FG class and why: Fierce Grace has it all, you can't beat a full 90 minute class.
Your teaching style in 3 words: Inclusive, Unpretentious, Genuine.