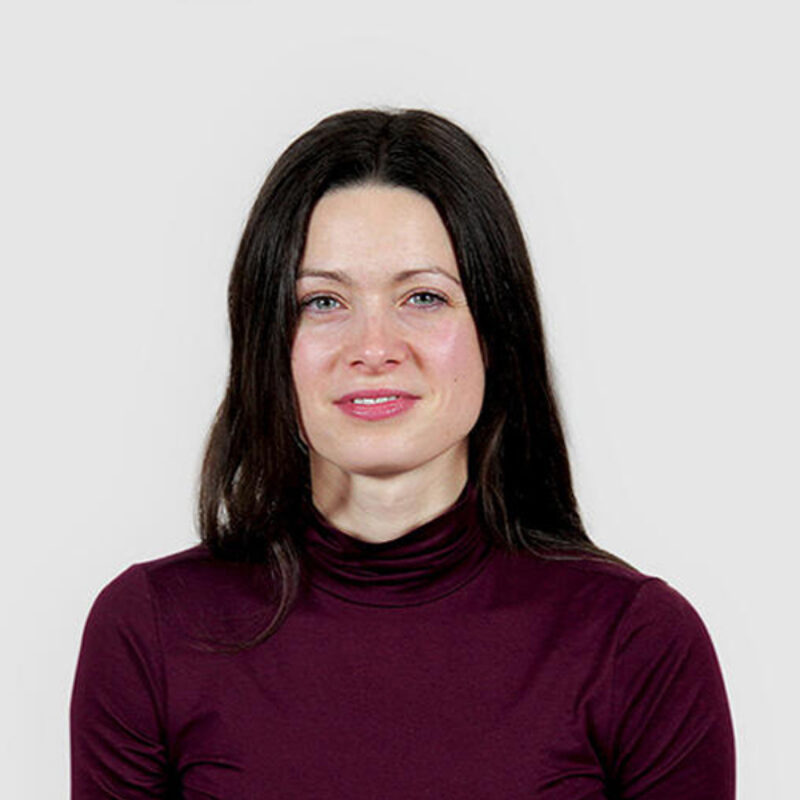 Lizzie was first exposed to yoga during her dance training in 2007. She loved the combination of strength, stamina and mindful surrender all in one class. Lizzie realised there was so much more to yoga than exercise, and from then on she combined yoga with other body conditioning.
As a professional dancer and teacher, Lizzie has over 10 years of experience of working with the body and a strong somatic awareness. Her understanding of the body translates in her teaching, and she helps students to develop a higher level of awareness.
Since her Fierce Grace Teacher Training in 2017, she continues to develop her teaching and knowledge. With Lizzie, you can expect a fluid nurturing class which encourages physical awareness and leaves you feeling invigorated.
Your favourite FG class and why: Deep Core, I find this a very grounding class. It's a chance to focus on building and integrating core strength, and you get a good stretch.
Your teaching style in 3 words: Compassionate, Dynamic, Responsive.

Further Qualifications: BA Dance Theatre, Yin Yoga Fundamental Skills with Sarah Lo.