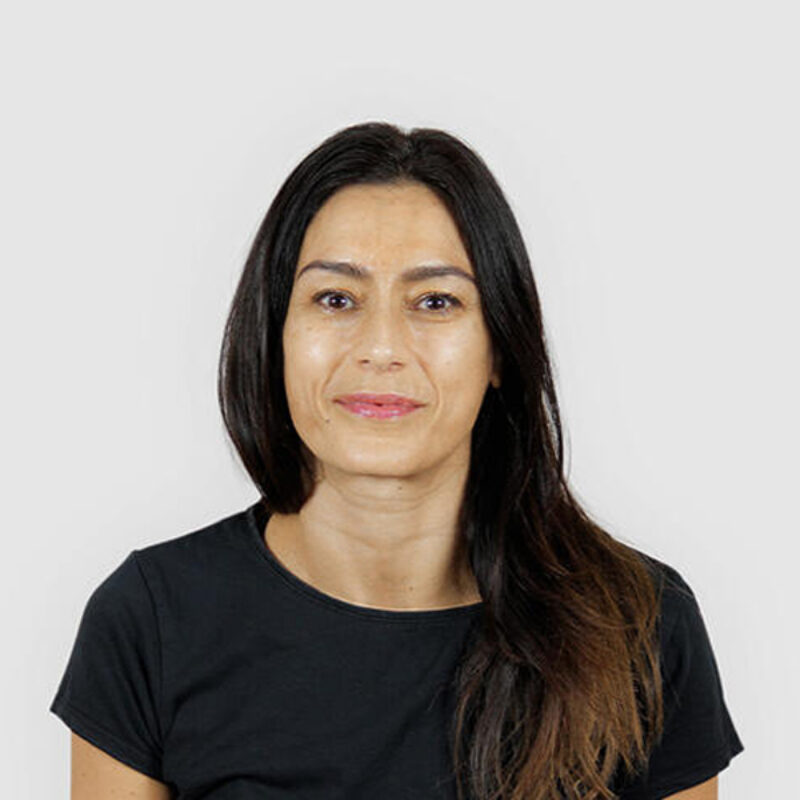 As a sports enthusiast, Lisa tried just about everything during her early life and eventually began yoga to complement her running. As she started to connect her mind and body, she discovered the holistic benefits of yoga.
She completed her first teacher training in 2014, specialising in Ashtanga. Her training journey continued with Fierce Grace in 2015, which she credits with expanding her knowledge of other styles of yoga, alignment and injury modification. Lisa loves to teach and practice Fierce Grace and feels it fulfils all her yin and yang needs. Her main passion lies in yoga therapy and injury rehabilitation, an area which she aims to specialise in.

Get ready to laugh in her dynamic and playful classes. She aims to make every student feel empowered, challenged and restored. Expect clear instructions and a strong focus on alignment as Lisa makes sure her students practise safely and with intention.
Your favourite FG class and why: IN, it's very restorative during times of stress and helps me feel balanced.
Your teaching style in 3 words: Dynamic, Playful, Calming.
Further Qualifications: Raja Dhiraja Ashtanga Yoga.