INSTRUCTOR
Lisa Willoughby
At City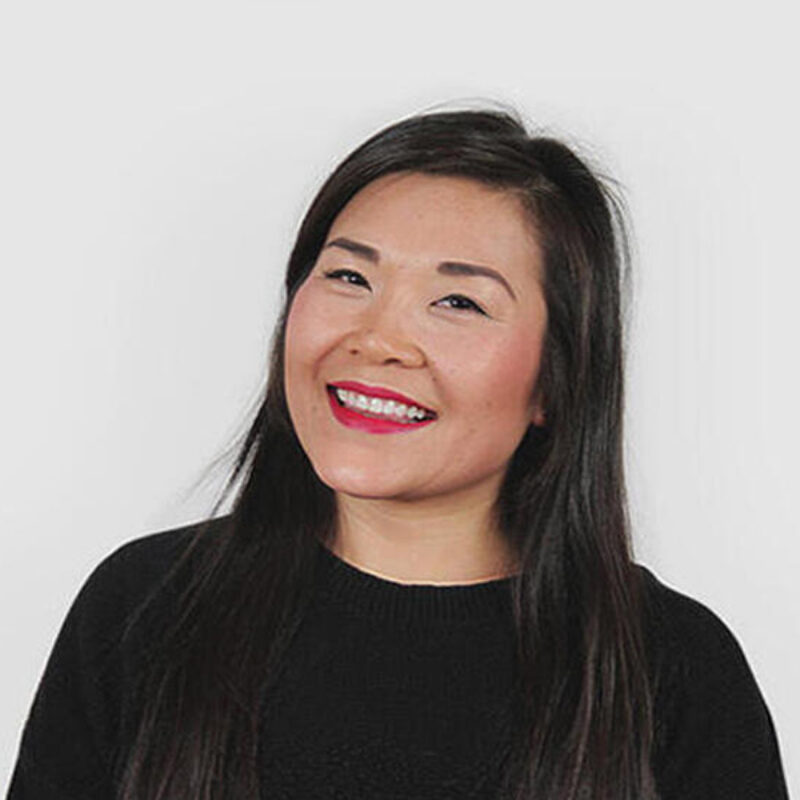 Lisa began practising yoga in 2010, stressed from work and looking for place of calm. Her practice lead her to a 30 day challenge and she soon noticed that as well as looking better than ever she felt more relaxed and in tune with what mattered.
She was hooked instantly and soon left her job in fashion to train as a Bikram yoga teacher. She later completed her Fierce Grace training in 2014. Teaching since 2011 Lisa has explored other forms of practice with 800 hours of teacher training. She has taught on location across the globe, including New York, San Francisco, India, Italy, France & Thailand.
Mastering her craft has been an incredible journey to experience and share. Lisa believes if you love what you do every day, you're on the path to loving life and being truly happy. Her compassion, expertise and enthusiasm is infectious and will motivate you during a tough class.

Your favourite FG class and why: Fierce Grace Warm because there is enough heat and it is a steady flow practice.
Your teaching style in 3 words: Technique, Empathy & Focused
Further Qualifications: Bikram Yoga, Immersion Training, Sally Kempton Meditation, Jason Crandell Vinyasa & Alignment 500 Advanced yoga