INSTRUCTOR
Laura Girotto
At Roma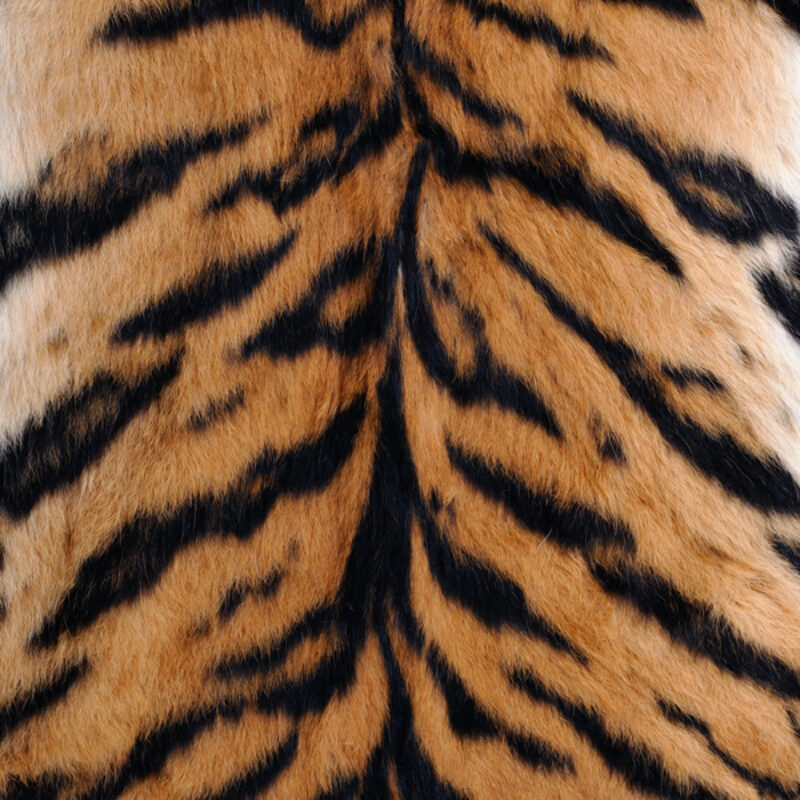 Movement has always been an integral part of Laura's life and she has played many sports since adolescence.
Laura has a degree in Sports Sciences and a Master's degree in Posturology and has worked for over twenty years as a Posturologist working with thousands of people as well as teaching in schools and fitness centres.
When she discovered Hot, Vinyasa and Ashtanga yoga she began to see how a regular yoga practice soon brought about a profound transformation to her body and mind. In 2016, after meeting Michele Pernetta, Laura completed her Fierce Grace Teacher Training. A year later she opened the first Italian FG studio in Rome.
She believes that the body is able to change, at any age and enjoys bringing this message to her students as well as seeing them able to see the effects of these changes.

Your teaching style in 3 words: engaging, intense and smiling